Anchoring causing damage to coast ecosystem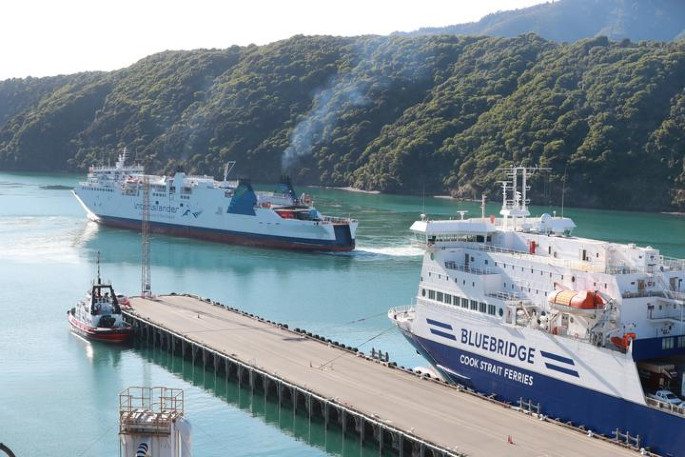 Research shows the anchors of large ships are damaging the seabed at busy ports around the world, which could be doing vast amounts of damage to coastal ecosystem.
Researchers from NIWA, Auckland University and Auckland University of Technology have used sonars and ship-tracking data to document the effects of anchoring outside Picton.
NIWA marine geophysicist Dr Sally Watson says large areas of the Picton coast were scoured and gouged by both anchors and chains.
She says this common practice of anchoring could, in the future be a major driver of habitat degradation in the coastal environment.
"As we move into the future, we know that our reliance on sea-borne trade is just going to increase.
"It predicted to quadruple by 2050, so this is a problem now, but it is going to be a problem for us in the future," she says
She likens the impact of anchoring to that of the effects of bottom-trawling.
She says right now it's about identifying the issue and trying to figure out how to find a solution.
"Do we need to build bigger ports so that we can accommodate this? Obviously that's going to come with other associated problems, but it's something we need to start thinking about now", she says
Oceans advocates have called on the New Zealand Government to urgently ban seabed mining.
Experts from across Oceania, meeting in a webinar, have voiced concerns over the threat of seabed mining in New Zealand.
The Pacific liaison officer with the Deep Sea Conservation Coalition, Phil McCabe, said the practice must be banned considering the push for mass scale mining in the deep Pacific.
He says the New Zealand government is well placed to be a global leader in calling for a moratorium in international waters to protect the ocean.
More on SunLive...