A front moving in bringing some rain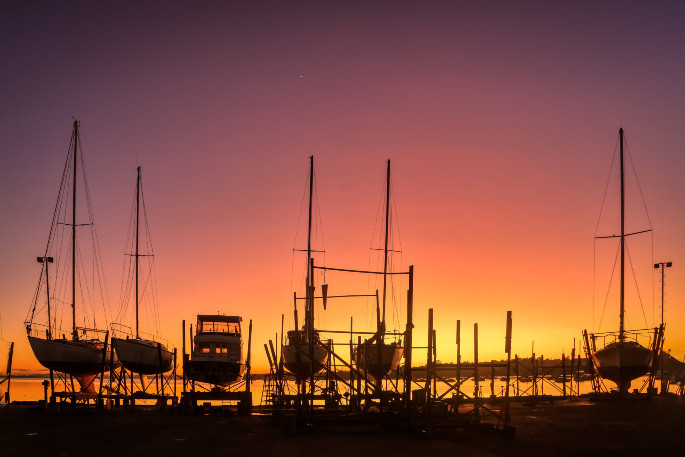 WeatherWatch advises that there is a change in the weather today with a front moving over the South Island bringing rain, heavy in the west.
"The North Island has westerlies and a few showers out west, drier weather in the east," says a WeatherWatch spokesperson.
In Northland, Auckland, Waikato and Bay of Plenty, there will be cloudy areas, with sun breaking through at times especially in the east. There may be a shower in the west, and also southwesterly winds. These regions will have highs between 17 and 19 degrees Celsius.
Western North Island (including Central North Island)
Mostly cloudy, the odd spit or shower, turning to rain later in the evening south of Palmerston North. West to northwesterly winds.
Highs: 12-19
Eastern North Island
Mostly sunny with some developing high cloud, evening spits of rain develop about Wairarapa then further north overnight. West to northwesterly winds.
Highs: 19-20
Wellington
A mix of sun and cloud, rain develops in the evening. Northwesterlies change to the south later on.
Highs: 17-18
Marlborough & Nelson
Morning sun possible then cloud thickens, evening scattered rain. Northwesterlies change to the south overnight.
Highs: 16-18
Canterbury
Mostly cloudy, scattered rain develops during the morning then clears evening as northwesterlies change to the south.
Highs: 15-17
West Coast
Cloudy with rain, heavy about South Westland in the morning then becoming heavy further north around midday. Rain clears for most in the evening but hanging about Buller. Northwesterlies gradually tend to the south.
Highs: 14-18
Southland & Otago
Morning scattered rain or showers, clearing around midday then cloud gradually breaking to a few sunny spells as northwesterlies change southwest.
Highs: 14-16
More on SunLive...