Extreme risk health warning for a Waikato lake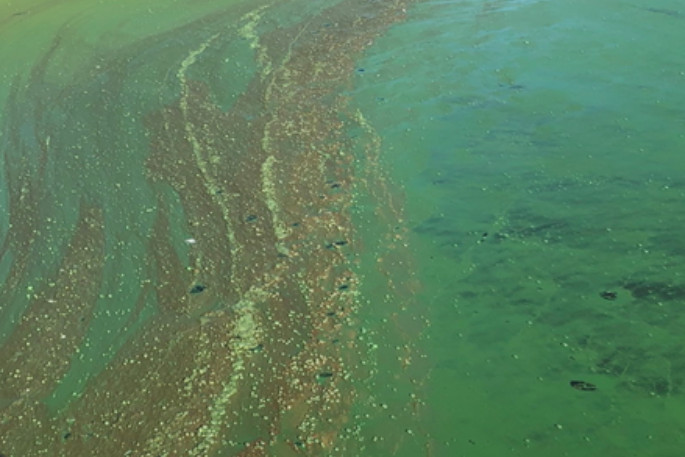 The Public Health warning issued on December 30 2021 for Lake Ngāroto, has now been escalated to extreme risk.
The public are advised not to use the lake for any recreational activities.
The warning is due to a highly significant rise in cyanobacteria and E. coli levels. The cyanobacteria currently in the lake produces toxins which are extremely harmful and may cause serious illnesses or death.
"It is strongly advised to not undertake any recreational use of the lake whereby skin contact or ingestion of the water may occur," says a Waikato DHB Public Health Unit spokesperson. "Recreation uses to avoid include kayaking, fishing, boating, swimming, or physical activities around the lake.
Dog owners should prevent their dogs from drinking or swimming in the water, as dogs are particularly sensitive to cyanobacteria and its related toxins.
"If you have used Lake Ngāroto recently and have symptoms which include things as a rash, skin and eye irritation; allergy symptoms such as hayfever and asthma; or possibly stomach upsets including diarrhoea and vomiting, then please seek medical attention such as contacting your GP. Please note, these symptoms may not appear until some time after contact with the affected water."
Waikato DHB's Public Health Unit would like to be informed about health problems that develop after exposure to any of the Waikato lakes. Health advice is also available from the Public Health Unit on (07) 838 2569.
Up-to-date information on cyanobacterial cell counts is available from local councils, Waikato Regional Council or by visiting the Land Air Water Aotearoa (LAWA) website at https://www.lawa.org.nz/explore-data/waikato-region/
More on SunLive...