Annual food price increase the highest in a decade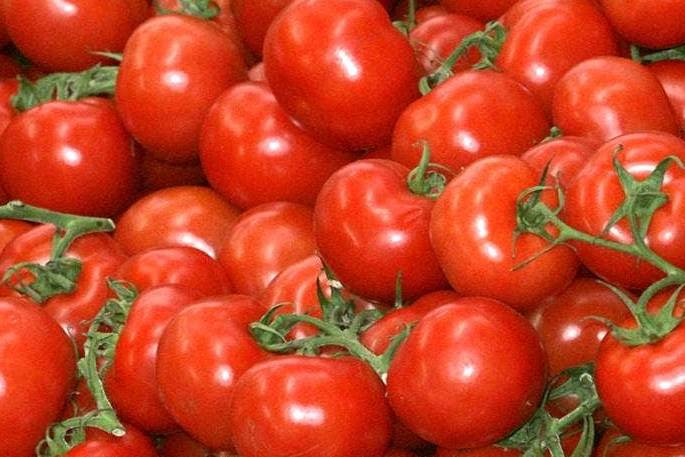 Annual food prices were 4.5 per cent higher in December 2021 than they were in December 2020, Stats NZ says.
This is the biggest annual increase since September 2011, when annual food prices increased 4.7 per cent.
The main contributor to this increase was higher prices for tomatoes.
Tomatoes nearly doubled in price between December 2020 and December 2021, increasing 99 per cent.
"The weighted average price of 1kg of tomatoes increased from $3.33 in December 2020 to $6.61 in December 2021," says consumer prices manager Katrina Dewbery.
On a seasonally adjusted basis, overall food prices rose 0.6 per cent. This shows that food prices increased by more than they usually do in December.
More on SunLive...