Moon's full glory captured on camera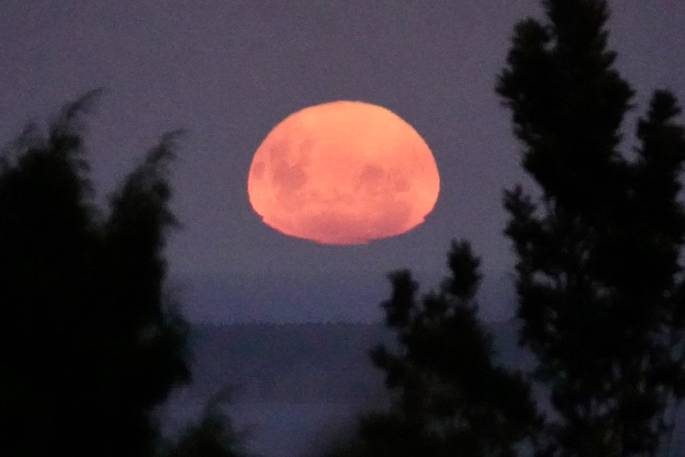 Last night's full moon spurred people to pick up their cameras and point them towards the night sky.
Ben from Aongatete took a photo of the moon as it rose over Matakana Island.
The moon has always been something that has fascinated people over the years.
There have been nine manned missions that have travelled to the moon - Apollo 8, 10, 11, 12, 13, 14, 15, 16, 17, says a post on the Tauranga Astronomical Society Facebook page.
"Of these missions, six of them landed on the moon - Apollo 11, 12, 14, 15, 16, 17."
Each mission had a crew of three astronauts.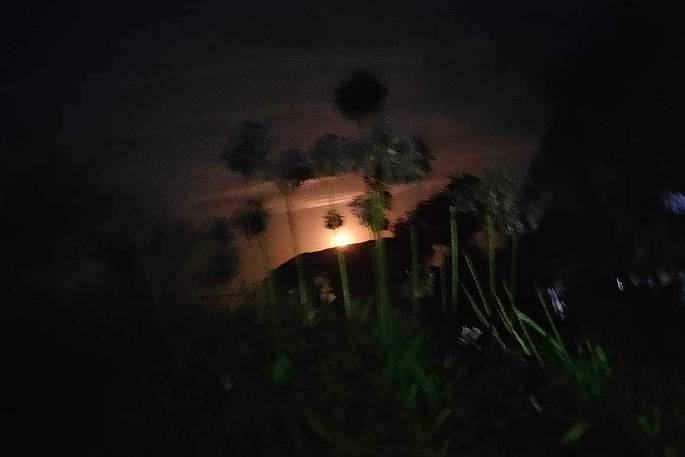 Last night's moon snapped by eight-year-old Moko Ariki.
According to the society, 24 men have travelled to the moon and 12 have walked on it.
The next moon mission, the Artemis Mission, is scheduled for 2024 – 2025 and will see the first woman to walk on the moon.
Do you have any moon photos?
Please email them to newsroom@thesun.co.nz so we can share with the rest of our readers.
More on SunLive...