Tauranga's fourth hottest day ever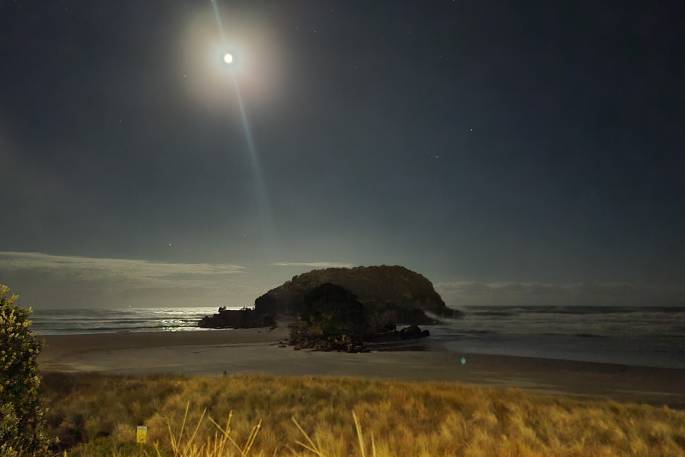 Tauranga's scorcher start to the week made it the hottest location in the country, according to NIWA.
Not only did Tauranga top the heatwave charts for New Zealand on Monday, but it was also one of the hottest ever days on record for the city.
According to NIWA, the mercury peaked at 31.9 degrees in Tauranga in the afternoon.
It means yesterday's weather goes into the top five of Tauranga's hottest days ever, equal-fourth, since records began in 1941.
MetService disagrees though, reporting that Twizel actually recorded the hottest temperature yesterday at 31 degrees. Tauranga, Whakatāne and Thames temperatures stayed at 30 degrees, according to their data.
MetService is again predicting high temperatures for Tauranga again today, with 28 degrees expected.
Twizel and Wanaka, however, are expected to be the hottest locations in New Zealand, at 33 degrees and 31 degrees respectively.
MetService is advising of significant heat in Tauranga until Thursday.
Residents should drink plenty of water, stay out of the sun, and avoid extreme physical exertion.
The sun could not have picked a worse time to record a top five hottest day in Tauranga history. The relief of the sea was off limits for much of the day as lifeguards warned to stay clear.
This was due to unpredictable surges and strong currents caused by the remnants of Cyclone Cody and the after effects of the violent eruption of the Hunga-Tonga-Hunga-Ha'apai underwater volcano in Tonga.
More on SunLive...