New locations of interest in Te Puke, Tauranga bar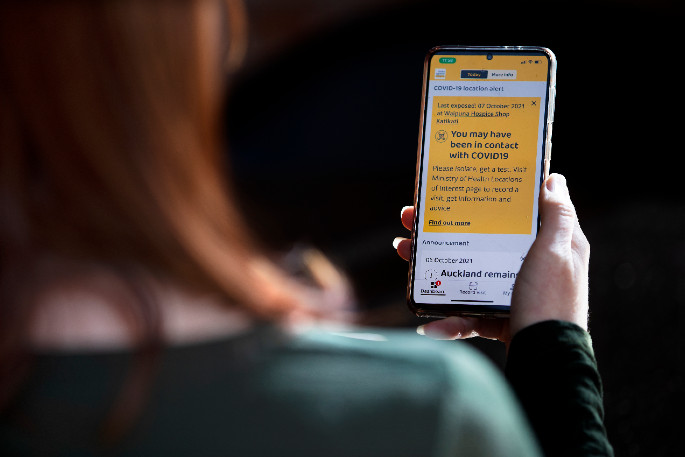 The Ministry of Health has added three new locations of interest in Te Puke to the current list whilst a bar in Fraser Cove has also been listed.
The locations in Te Puke include two cafes and an op shop.
Anyone at Marigold Cafe on Jellicoe Street between 9.05am and 10.50pm, The Daily Cafe on Commerce Lane between 10.56am and 11.57am and the Salvation Army Family Store on Jocelyn Street between 12.02pm and 12.15pm on Thursday, January 13 is being asked to self-monitor for Covid-19 symptoms for 10 days after you were exposed.
If symptoms develop, get a test and stay at home until you get a negative test result.
The same advice applies for anyone who frequented the Worlds End Bar and Restaurant at Fraser Cove in Tauranga on Tuesday, January 11 from 3.45pm to 6pm.
There are also two locations of interest in Rotorua; Patrick's Pies Gold Star Bakery on Old Taupo Road in Mangakakahi, Rotorua between 12.30pm and 1pm on Monday, January 10 and Kai Caff Aye on Fenton Street in Rotorua between 9am and 11am on Sunday, January 9.
The same self-monitor advice applies.
A full list of New Zealand locations of interest is available here.
More on SunLive...