DNB in central Tauranga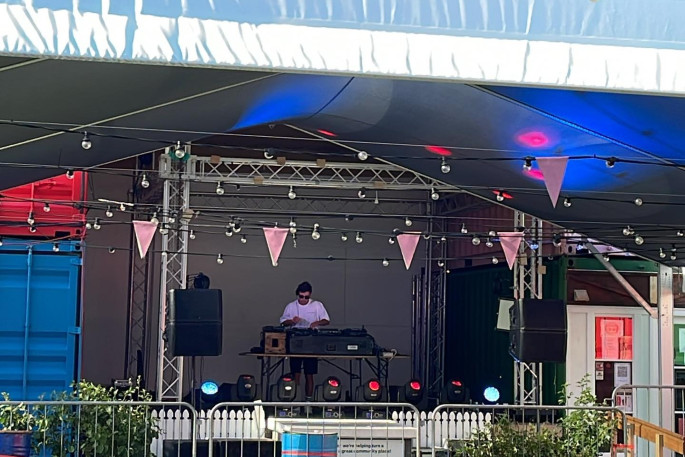 A live gig in central Tauranga this evening is planned to be a great night out, while helping raise funds for mental health.
The event which kicked off at 5.30pm on Saturday January 15 will go through until 11.30pm at Our Place in Willow St, Tauranga.
Scendent is all about supporting mental health.
"We're hosting this gig so people in the Tauranga area can support those in the BOP with mental and unresolved issues," says Scendent's Ryan.
"We have partnered with Soulchology with profits from this event going into their scholarship."
Soulchology provides sessions to deal with anxiety for holistic and emotional well-being.
"
We're going to be starting the night with some Mellow House then move into some heavy DNB as the sun sets. Quite Ideal really!"
The public, aged over 18, are invited to join the Scendent Team, Surry, Type-1, Goose, Thrown Shade, O.B and Hank for a blast of a good night at Our Place.
"Along with having a great night, all who attend can know they're helping people in need with their mental well-being," says Ryan.
Please be aware you will need to show your Covid vaccine passport to attend this event.
For more information go to https://linktr.ee/scendentofficial or to Scendent's Facebook page.
Scendent's live event runs from 5.30pm to 11.30pm on Saturday 15 January at Our Place, Willow St, Tauranga.
More on SunLive...