Tauranga girl ready to hit Sydney dance floor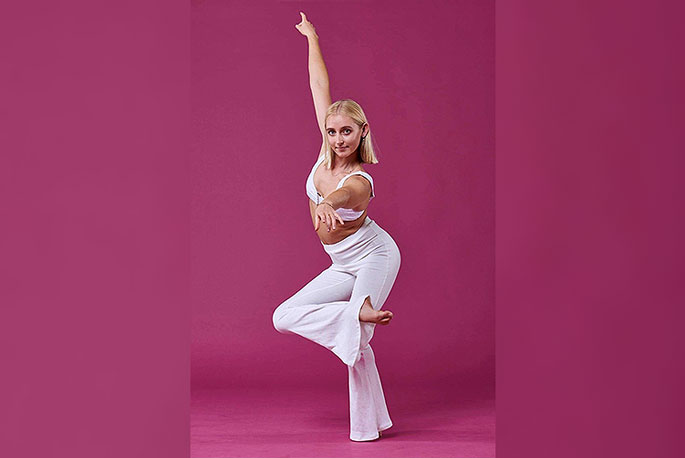 Former Otumoetai College student Tazmyn Newman is hot footing it over to Australia on Monday to study the subject of her dreams: dance.
"There's nothing I would be rather doing in life."
The 18-year-old has battled the challenges that face many young people currently - both the cost of further education and current travel restrictions due to the global pandemic.
She managed to get to Sydney to do a live audition at the school of her choice, Ettingshausens Pro in Sydney, one of Australia's leading elite dance training faculties.
She was the only New Zealander at the audition.
"Fortunately, the live audition occurred when the Trans-Tasman bubble was open, so I flew to Sydney to audition in person at Ettinghausens. The audition process consisted of dance classes throughout the day with interviews at the end."
Tazmyn was accepted to study for a Diploma in Dance which consists of dancing weekly full-time hours, and practical and theory assessments.
She won a scholarship to fund part of the course, and saved for the additional money herself by leaving Otumoetai College earlier to work in a cafe, as well as teaching dance.
"I saved my own money by completing NCEA Level 3 in June of 2021 so that I could dedicate the rest of the year to working full time and save up for the big move.
"I've worked at Bean & Gone cafe in Aspire Gym for the last six months and when possible, I would teach some of the younger students their competition work at my studio KJ Studios."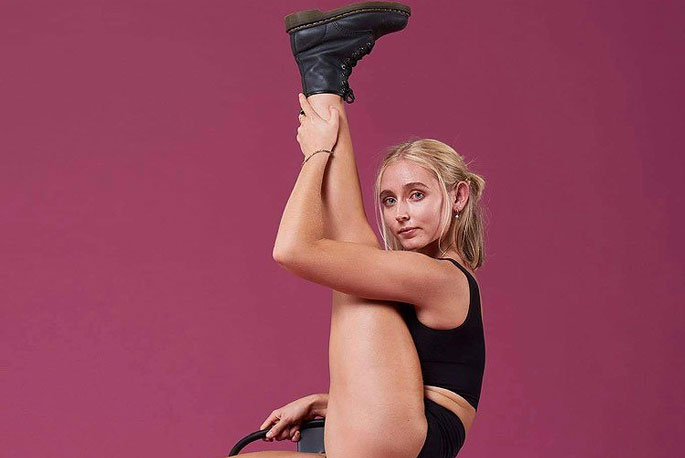 She's not letting the pandemic get in her way either, although current restrictions mean her mum Brenda cannot travel with her to Sydney on Monday as originally planned.
"Mum and I are both aware that a potential outcome will be having to stay in Aussie for longer than originally anticipated, or I may not be able to come home during term holidays as I may have liked.
"It would be a lie to say we aren't worried, however there's no point in letting that worry get in the way of anything and we'll cross any bridges when they get here should we need to."
Tazmyn, who has been studying dance since she was three years old, has always been drawn to the discipline.
"I love everything about it from the training, feeling of moving, the freedom & expression, the friendships, the discipline, the fun involved and the list could go on. At the end of the day it just feels so good to move and perform, the feeling is unmatched."
After completing her diploma, she would love to work on cruise ships.
"Nothing brings me more joy than the thought of living on the water, travelling the world, while dancing and performing for a live audience."
Her ultimate dream is to own her own dance studio and work with young aspiring dancers.
She cites Kelsey Andrew as her inspiration, a Tauranga dance teacher and owner of KJ Studios.
"She's the most creative, talented, hardest worker in the room, and if it wasn't for her constant belief I wouldn't be in this position right now. I'm constantly inspired by people all around the studio too without them probably ever realising.
"The younger dancers' passion and genuine love for dance always inspires me, and all the teachers will always be people I look up to.
"Two former and besties of mine, John Tetley-Jones and Deija Vukona always inspire me to work harder and follow my dream, just like they have."
More on SunLive...