Cyclone Cody may directly impact NZ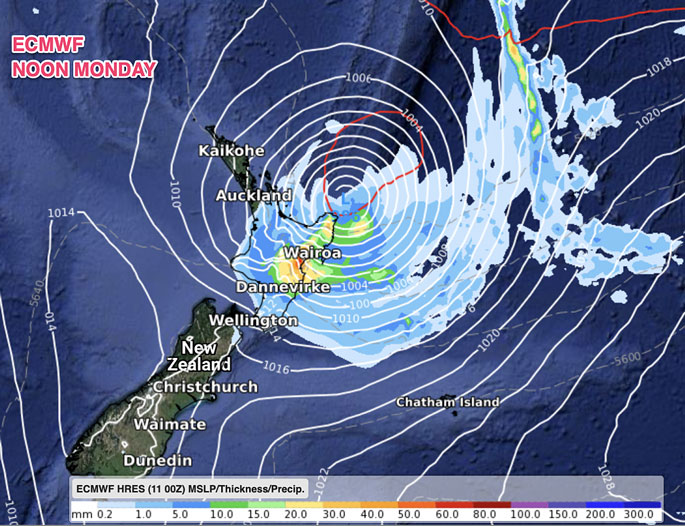 Tropical Cyclone Cody may impact New Zealand in the coming days.
Cody intensified overnight to a Category 2 storm, despite it tracking southwards away from the equator.
WeatherWatch.co.nz says La Nina is helping boost sea surface temperatures in our part of the world and the marine heatwave occurring in parts of the North Island may help keep Cody a powerful storm as it tracks past later this weekend or early next week.
"While Cody will technically lose the "tropical cyclone" part to the name by the time it reaches NZ, the storm itself may still be producing similar gales and rain.
"The ex-cyclone is expected to then impact the North Island with a chance of a direct hit/landfall in the upper eastern North Island (East Cape or Bay of Plenty, for example).
"High pressure further south and to the west and east will also play a significant role at guiding this storm... so yes, there remains uncertainty about precise tracking into the NZ area. It's not yet locked in - but the data is becoming more aligned."
WILL CODY MISS NZ?
There is a chance this may happen - as with any cyclone tracking north to south of NZ also lies north to south...this means a slight movement further east or west for Cody will have significant impacts to our forecasts.
"But modelling suggests there is a moderate to high chance of NZ's weather - and certainly our beaches - being impacted by Cody for a time this weekend into early to mid next week, mainly the North Island."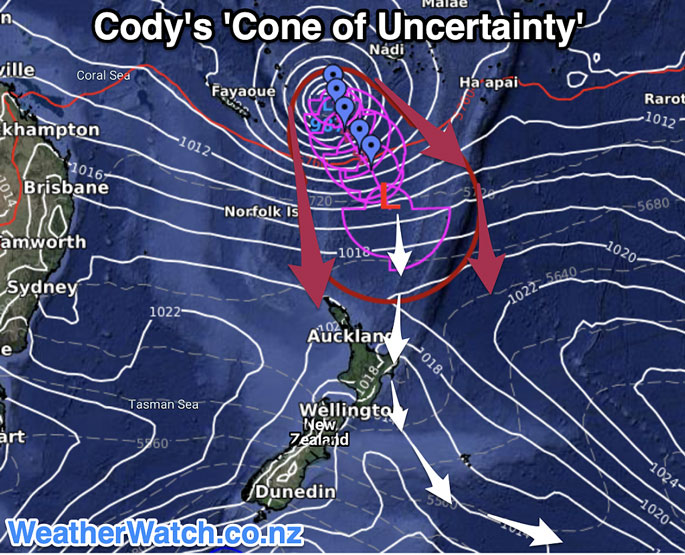 WeatherWatch.co.nz says that those in the upper North Island and the eastern side need to be prepared for wind and rain.
"Damaging gales may brush northern and eastern areas while rain looks more likely in eastern areas with over 200mm already being forecast in some models.
"This is enough to cause slips, flooding and road closures. See the maps below for the latest estimates.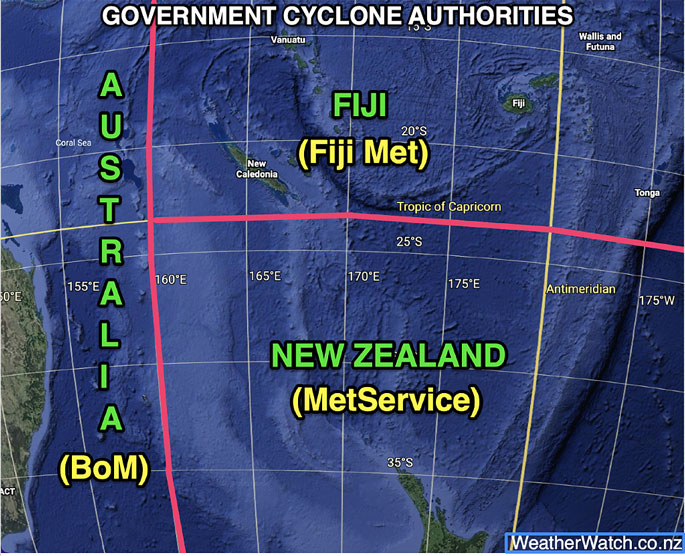 WeatherWatch.co.nz says it's too early to yet lock in precise tracking, so the "cone of uncertainty' - which shows the wiggle room where Cody may track - is the current best way to track areas most exposed to stormy weather.
"With the storm at sea for a number of days ahead there may not be a lot of new information across each day - but we'll now provide DAILY updates here at WeatherWatch.co.nz and RuralWeather.co.nz.
"In the mean time, your hyper-local forecasts here at WeatherWatch/RuralWeather use IBM's supercomputer 'Watson' which crunches ALL reliable modelling to produce the most likely forecast in your area. (In other words, if the maps and models confuse you then our hyper-local forecasts do all the work and display it in one easy forecast, no matter which part of NZ you're looking at)."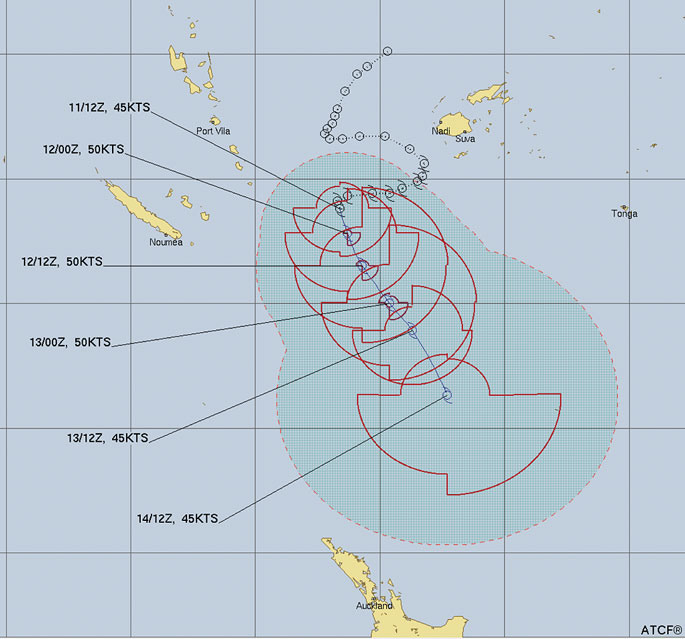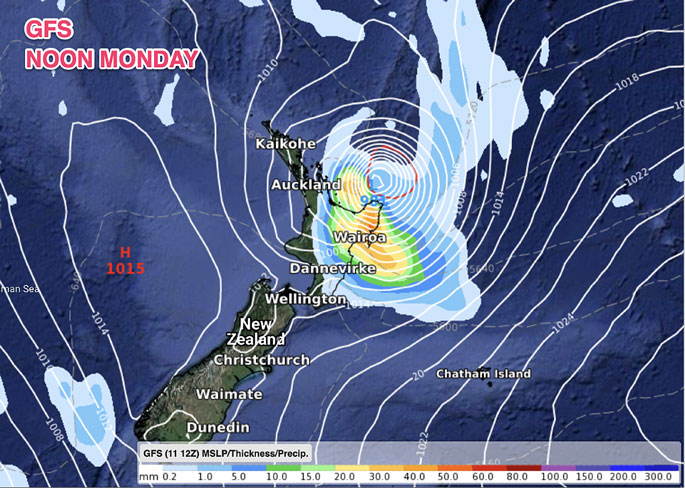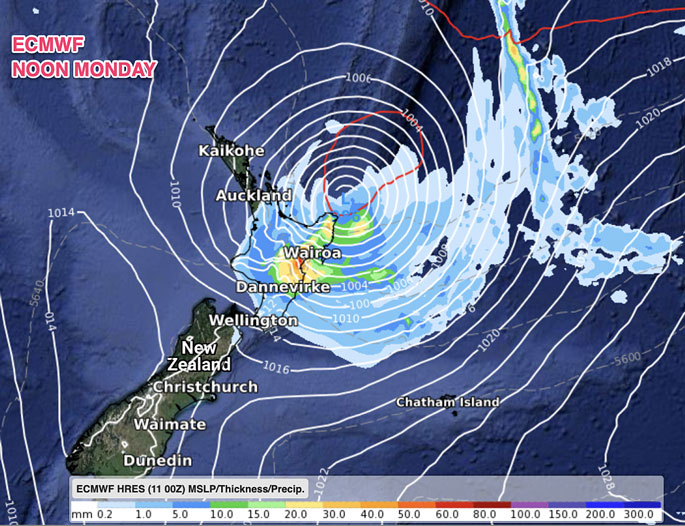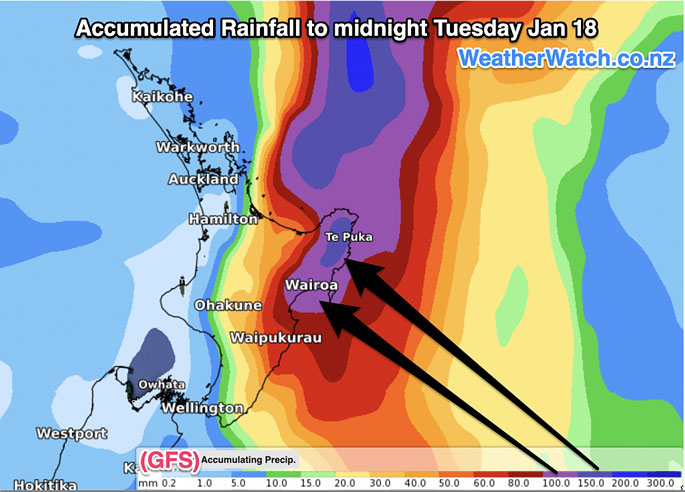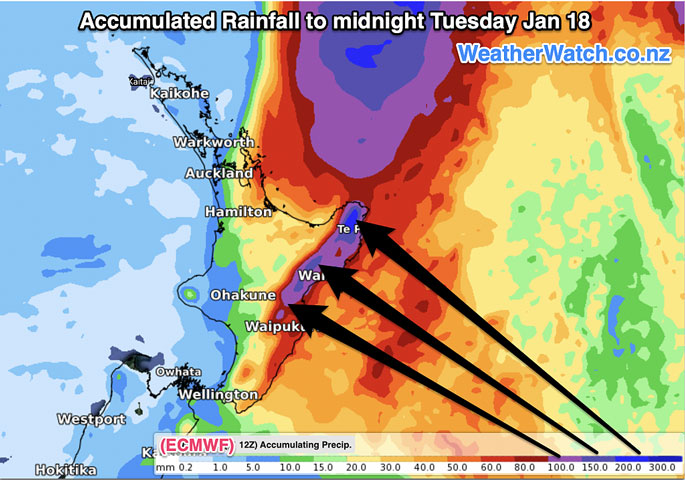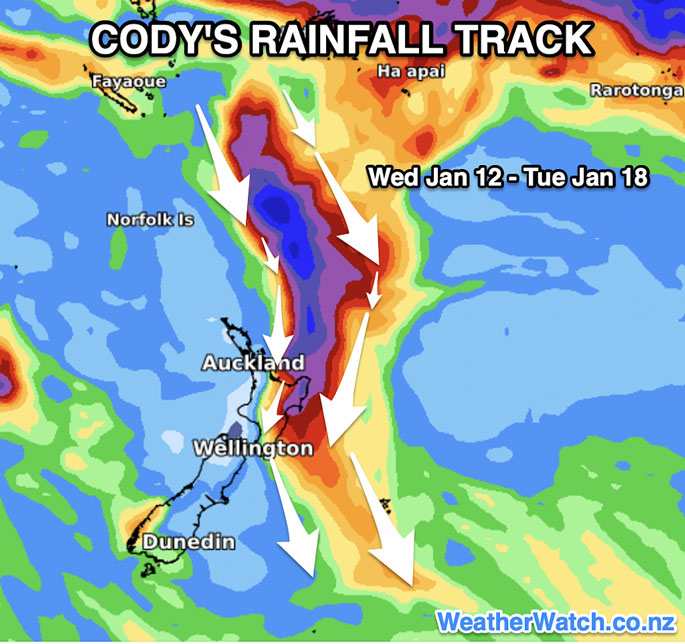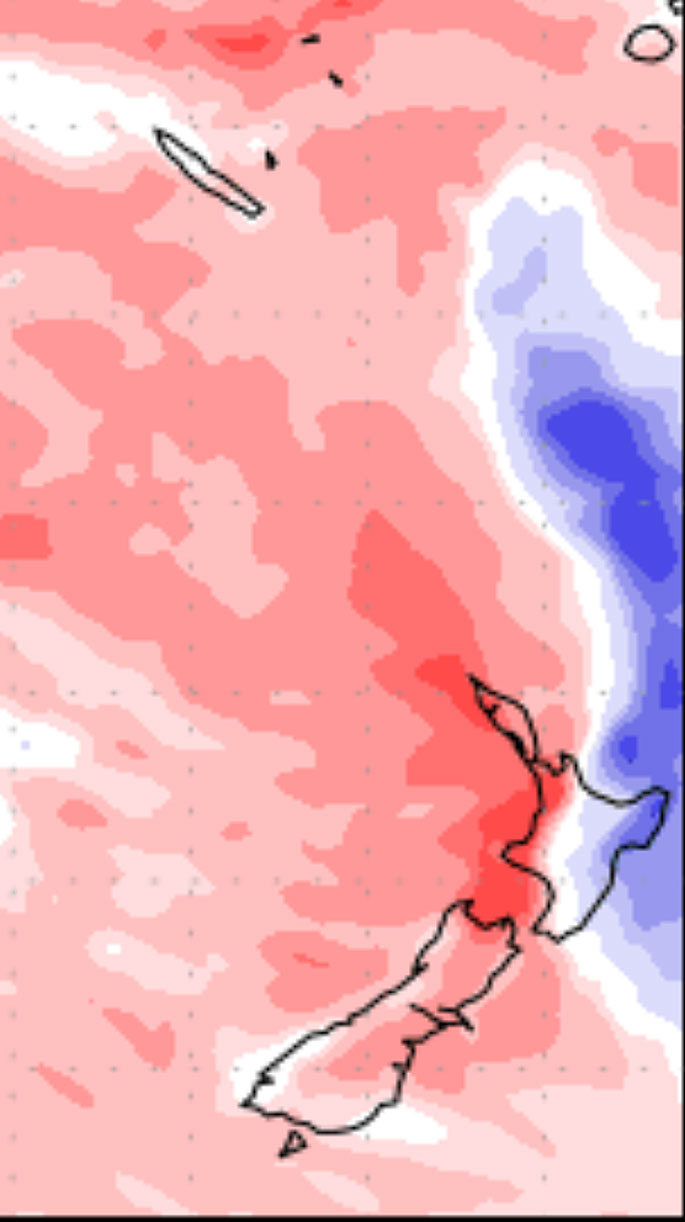 7 Day Departure from Normal shows Cody possibly bringing heavy rain to the eastern North Island. Use your local WeatherWatch.co.nz and RuralWeather.co.nz forecasts to see the current best thinking from IBM on your hyper-local rainfall totals.


More on SunLive...