Coromandel fire risk increases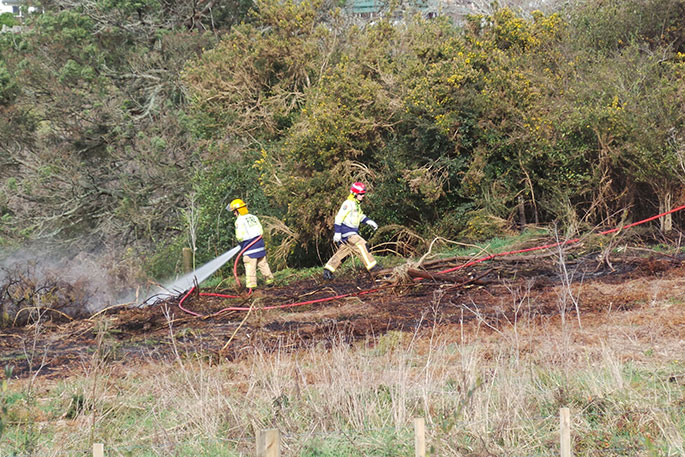 With weather conditions in the Coromandel expected to remain dry and hot for at least another week, Thames-Coromandel District Council is urging people to be aware of their surroundings.
While making for excellent beach days, this weather poses two significant risks to the community: increased fire risks and added pressure on the region's water supplies.
"We have a high risk of scrub fires this summer so please be considerate," says our Civil Defence Controller Garry Towler.
"The Coromandel has experienced a number of scrub fires these past two weeks and with some key risk indicators now at or approaching extreme it is everyone's responsibility to ensure fire safety protocols, inside, outside and on the water are in place."
The district is currently in the prohibited season.
This means: no open-air fires can be lit anywhere in the district (or the surrounding islands off the Coromandel), fireworks are banned as are sky lanterns (sometimes called Chinese lanterns). Don't launch flares off your boat unless you're calling for emergency help.
These can drift onto land and cause fires.
Check the Fire and Emergency New Zealand website for more information on fire safety: checkitsalright.nz/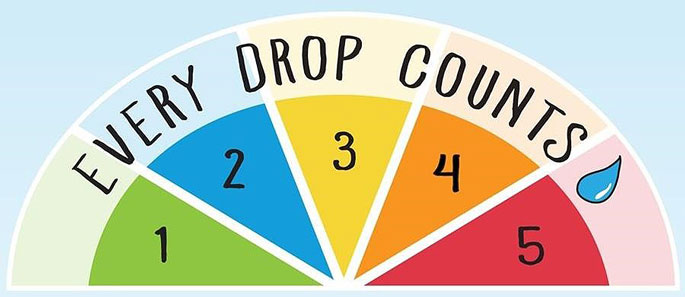 Image: TCDC.
Water supplies are experiencing increased pressure due to the number of visitors coupled with dry, summer days.
"Pressure on our water supplies always occurs at this time of year, due to the peak demand from the 200,000 or so visitors who pass through the Coromandel from late December to February," says Towler.
"Again, we are asking everyone to help out by taking personal responsibility for their water use. If it is not essential, leave the tap off."
Check water restrictions in your area here: tcdc.govt.nz/waterrestrictions
Also, remember that Covid-19 is still a factor. It is important to get tested and follow self-isolation guidelines if you are feeling unwell. Check the government's Unite Against COVID-19 website for more information
More on SunLive...