Witness recounts lifesaving efforts in the Mount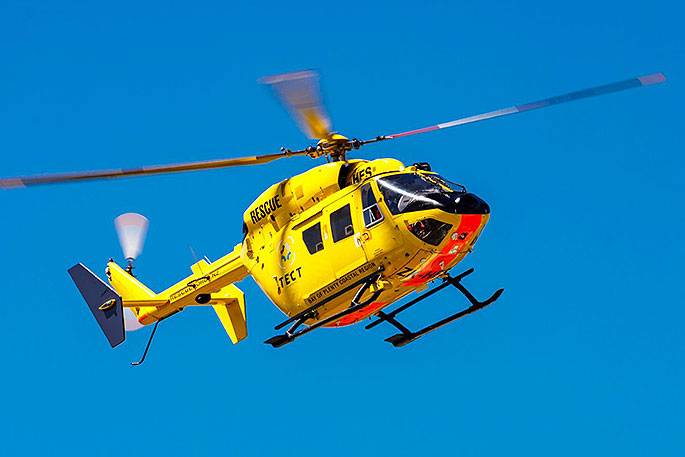 Resuscitation attempts on a beach in Mount Maunganui couldn't save a man who died after a water-related incident.
Police say the man, thought to be in his 50s, was among a group of four swimmers who got into trouble on Thursday afternoon.
All were brought to shore by members of the public and surf lifesavers, but one man was unconscious and was unable to be revived, "despite the efforts of St John Ambulance paramedics and surf lifesavers".
The incident was reported to police just after 4.30pm.
A witness at a nearby property told Stuff he was first alerted to the incident when an ambulance arrived at the Waiariki St car park in Arataki, Mount Maunganui, followed by the police.
"We could see that CPR was being administered to someone for quite some time," he says.
The man says the TECT Rescue Helicopter landed on the beach but left again "after it appeared that resuscitation attempts had been unsuccessful".
The man who died was taken away in a surf lifesaving club vehicle, he says.
A St John spokesperson says they received a call to a water incident near Mount Maunganui at 4.39pm.
One rapid response vehicle, two ambulances and one helicopter responded.
Police are making enquiries in relation to the death on behalf of the coroner.
This death comes after the drowning toll for the official holiday period is up 180 per cent on the five-year average.
The preliminary figures released by Water Safety New Zealand show the toll for the official holiday period, which began at 4pm on Christmas Eve through to 6am on January 5, is 14.
The five-year average for drownings for the previous holiday periods from 2016/17 to 2020/2021 is five.
Four deaths at beaches accounted for 29 per cent of drowning deaths. The five-year average is two.
All but one has occurred in the North Island, 93 per cent, similar to previous years, where an average of one drowning fatality occurs in the South Island per holiday period.
More on SunLive...