Adrift vessel sparks Coastguard callout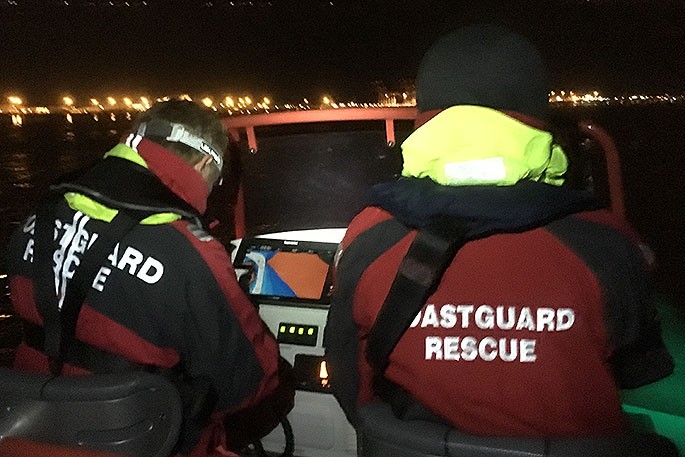 A vessel spotted adrift in the early hours of the morning, sparked a Coastguard rescue in the Tairua-Pauanui area.
A Coastguard spokesperson says Coastguard Tairua-Pauanui left base at 1.28am to a report of a vessel adrift with an anchor light on.
"The informant was unsure if anyone was on board."
The unit responded and arrived at the vessel near Slipper Island at 1.57am.
"The unit supported the one person on board to safely anchor back at Slipper Island before returning to base."
More on SunLive...