Covid highlights "distressing" housing situation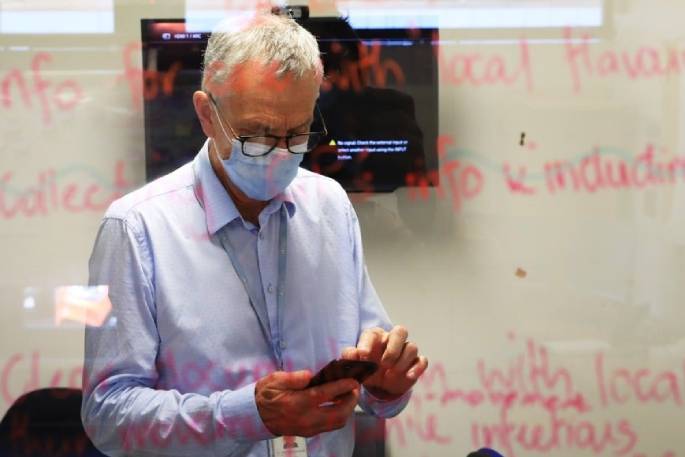 A Tauranga medical official at the front of the Covid-19 pandemic fight says "we need to do better at providing housing for everybody".
Toi Te Ora Medical Officer of Health Dr Phil Shoemack says the whole housing situation in many parts of the country, including Tauranga, is distressing.
The situation is being highlighted following reports of an individual in the Bay of Plenty area self-isolating in his home, which happens to be a bus.
"My understanding is that this individual has been living in his bus for a number of months," says Phil talking to SunLive this week.
"The only thing that has changed in the last couple of days is that unfortunately, one of the people living in the bus has tested positive for Covid."
Phil says the DHB and Tauranga City Council are doing what they can to help that person safely isolate in what is his home.
"We don't believe the public is at risk from this individual than they are from any other individual isolating in their homes.
"It's an unfortunate situation. The whole housing situation in many parts of the country is distressing.
"It is not an easy one to resolve."
Phil says Covid has brought to the forefront right around the country that "we need to do better at providing housing for everybody".
"I know the council has been involved and has not been able to resolve this particular situation, but it does need to be resolved.
"This person is not the only one who is living in what most of us would deem inappropriate housing.
"It's really tricky."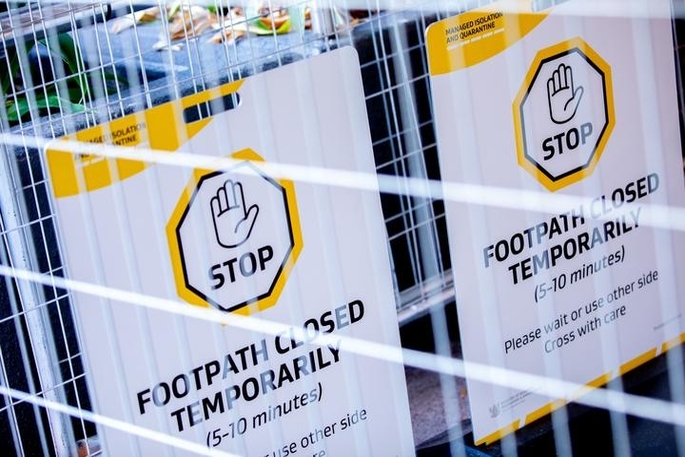 MIQ is not always the best option for people with Covid, says health authorities.
When asked if sending the person to an MIQ facility was an option, Phil says after taking everything into account, isolating where they are is the best option for now.
"It's not the only option, but we believe it is the best option at this stage.
"We are working closely with the individual concerned to make sure he is well, which is what we do with all of our cases.
"Most people in our community who get Covid would, obviously, prefer to stay in their existing housing situation.
"And we take that into account, and almost always manage to be able to support that person to achieve to stay where they are."
Phil says they will continue to monitor that situation, as they do with all cases.
"We are talking about the person having to isolate for 10 days with an infectious disease, which even though it may be relatively mild at the start of the 10 days, we have to monitor them daily they do not require more intensive health care."
Bay of Plenty Covid-19 statistics
Toi Te Ora Public Health reported well over 250 cases of Covid-19 reported across the Bay of Plenty and Lakes regions since the start of December.
On Tuesday, 12 new Covid cases were reported for the Bay of Plenty region – 11 in Tauranga and one in the Western Bay of Plenty.
On Wednesday, …….
Ministry of Health data shows 90 per cent of eligible people in the Bay of Plenty DHB area have had two doses of the Covid-19 vaccine.
Bay of Plenty is the 14th DHB to reach the target with six others not there yet.
Northland, Lakes, Tairawhiti, Taranaki, Whanganui, and West Coast DHBs are yet to reach 90 per cent fully vaccinated.
A Ministry of Health spokesperson says while it is great the Bay of Plenty has joined other regions with a 90 per cent fully vaccinated population, it is not an end goal for the Covid-19 vaccination programme.
More on SunLive...