Holiday road toll now at 17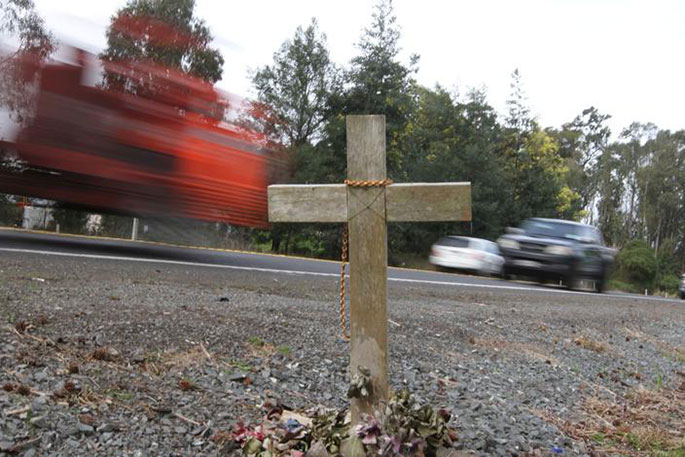 UPDATE 8.06AM: A 13-year-old girl has died following a crash near Matamata which left five children seriously injured.
As of 6am this morning, 17 people have lost their lives in crashes across the country and many more were injured throughout this Christmas and New Year break.
These provisional figures are an increase from the 11 deaths over the 2020/21 period.
EARLIER:
The holiday road toll has risen to 16 with fatal crashes in the Tasman and the Waikato.
Police say a person died after a crash on State Highway 65 in Maruia at about 8.35am on Tuesday.
The vehicle rolled along the highway between Memorial Lane and the Shenandoah Highway.
Another person was moderately injured, says a police spokesperson.
In a separate incident, another person died in a single-vehicle crash in Taupiri, Waikato, on Tuesday afternoon.
Police say Dawson Road, where the crash occurred, was blocked in both directions as power lines were brought down in the crash.
Police are making enquiries on behalf of the coroner.
Earlier this week, police confirmed one person died following a serious crash on Waihi Road, Judea, Tauranga on Sunday night.
The crash, which involved a car and a pedestrian, was reported to police at 9.40pm.
The pedestrian died as a result of the crash.
The Christmas/New Year holiday period ended at 6am today.
Last year's toll for the same time was 11.
More on SunLive...