Kāinga Ora charges tenants $35m for damage repairs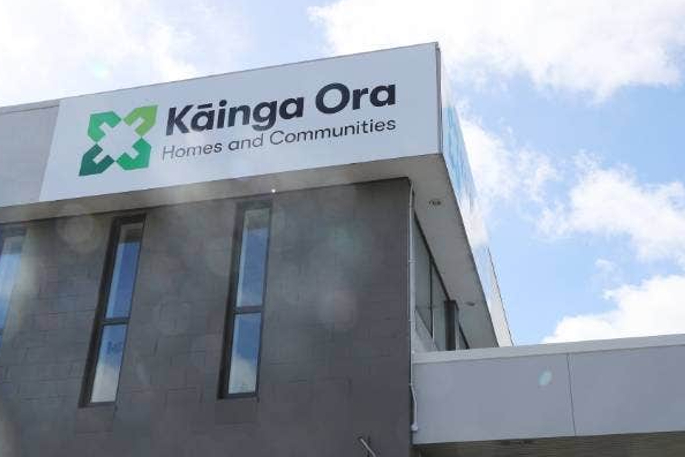 The country's state housing landlord admits it doesn't keep records on damage done by tenants to its homes.
And while Kāinga Ora has charged tenants $35.3 million for property damage over the past five years, it can't say how much has actually been paid back.
The incomplete picture was provided to Stuff by the state housing agency under the Official Information Act.
Records show Kāinga Ora has charged tenants $35,335,406 over the past five financial years for property damage they accept they have caused – including $5.8m during 2020/2021.
However, Kāinga Ora government relations manager Rachel Kelly​ couldn't detail the total cost of property damage caused by tenants saying the agency "does not hold data on damage done by tenants to our homes".
Kāinga Ora also couldn't identify how much money has actually been paid back by tenants.
"Over the past few years, Kāinga Ora has written off historical damage debt that tenants have not paid back. In our systems this debt is marked as repaid which makes it difficult to determine the total amount of debt that has been paid," Kelly says in her OIA response.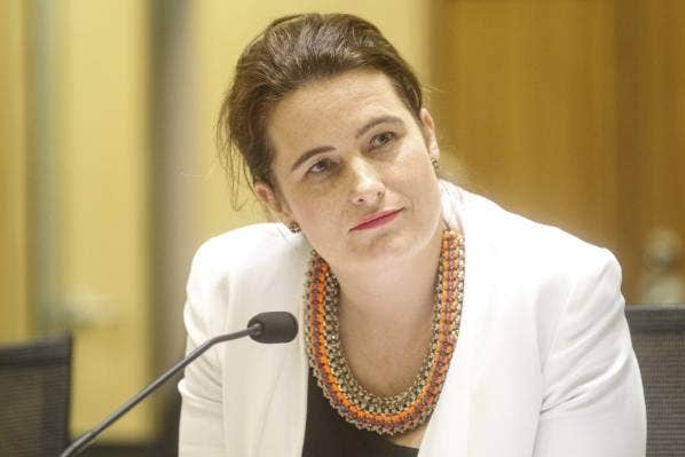 National MP and housing spokeswoman Nicola Willis says Kāinga Ora should be able to provide basic information about damage to its state houses. Image: Kevin Stent/Stuff.
National Party MP and housing spokeswoman Nicola Willis​ says it's disappointing the Government landlord can't answer simple questions about damage to its state houses. Only by tracking such issues can the Government hope to stay on top of it.
"Taxpayers have a right to expect that Kāinga Ora know how many state houses have been damaged by tenants and at what cost," says Willis.
"This is fairly basic information. Not being able to provide it seems sloppy at best, evasive at worst."
In response to further enquiries from Stuff, Kāinga Ora senior staffer Daniel Soughtton​ says the housing agency works with tenants on a case-by-case basis in situations where intentional damage has been caused to state houses.
Such instances could be linked to domestic violence or other trauma-induced stresses, mental wellbeing challenges or substance issues.
These types of cases need careful consideration and "fairness and reasonableness" applied to any decision relating to financial penalties, says Soughtton.
Hamilton has been the focus of several significant Kāinga Ora developments in recent years, including an approved plan to build 60 two-storey homes and apartments in Flagstaff. The Endeavour Ave development will be a mix of public and privately owned homes.
The Flagstaff project has not been without controversy after more than 2700 residents signed a petition calling for the development to be halted. The pushback prompted Kāinga Ora to scale back the project, from 70 dwellings to 60, and ditch plans for three-storey buildings.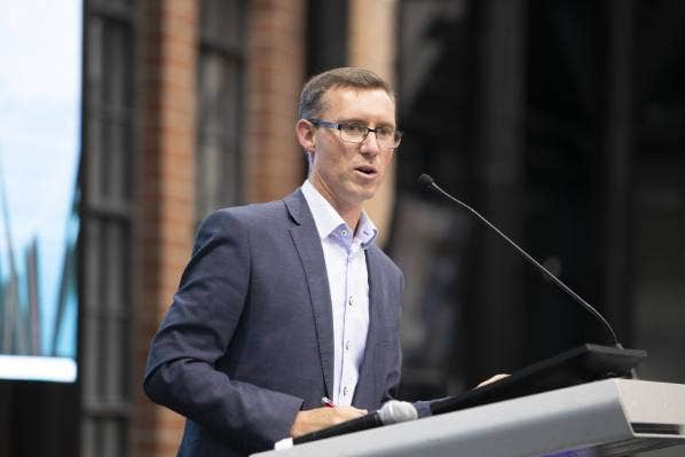 Hamilton East MP, Labour's Jamie Strange, says Kāinga Ora staff work hard to place tenants in the right homes. Image: Christel Yardley/Stuff.
Labour's Hamilton East MP, Jamie Strange,​ says Kāinga Ora staff work hard to ensure tenants are a "good match" for the state homes they receive.
"The reality is most people are incredibly grateful for a state house and most people express that gratitude by looking after it really well, [and] being courteous to their neighbours," says Strange.
"There are some who, on the face of it, abuse that privilege and, absolutely, Kāinga Ora should have the ability to move people on."
The behaviour of state tenants came under the spotlight in December when alleged tensions between rival gangs resulted in numerous police callouts to Kāinga Ora properties in Hamilton's Fairfield neighbourhood.
A Fairfield resident who witnessed the unrest between the two rival households, and who spoke to Stuff on the condition of anonymity, says the conflict took a toll on residents' mental health.
"How many times does a place need to get raided by police before Kāinga Ora decides, well, maybe, those tenants shouldn't live there?" the woman asked.
"There are kids in a lot of these units on Clarkin and Bankwood roads, and they are having to see police turn up with their dogs and vests. It all takes its toll."
Willis says evicting troublesome state tenants is "one tool in the toolbox" and should not be regarded as an option of first resort. Consideration should be given as to whether a tenant needs to be connected to mental health services or addiction services. Kāinga Ora should also involve police quickly in incidents involving crime or violence.
"Where a tenant perpetually puts at risk other people, abuses them and puts their rights ahead of the rights of their neighbours, then I think there should be a consequence, and we should be prepared to evict them," says Willis.
More on SunLive...