Car fire on Bethlehem petrol station forecourt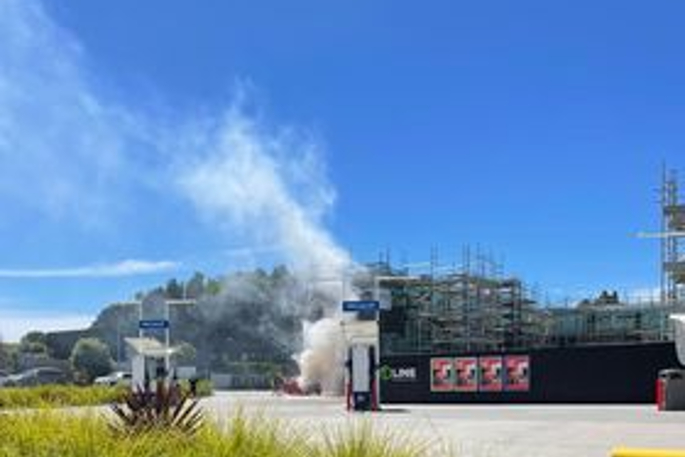 A car engine caught fire on a petrol station forecourt in Bethlehem this afternoon.
The car fire was at the Gull Petrol Station on Te Paeroa Road and was contained within the car.
Witness at the scene Corey Carmichael says the car engine caught fire around 3pm and a fire engine came around 3:15pm.
He says the flames and smoke only got bigger at first.
Corey says one one fire truck came and was there for at least 15 minutes putting out the fire.
"I'm not sure what happened after that as we left once it was getting under control."
He says a friend of his drove past around 3.35pm and the fire crew were still there and the car was still smoking.
More on SunLive...