Tree blocking State Highway 2 west of Matatā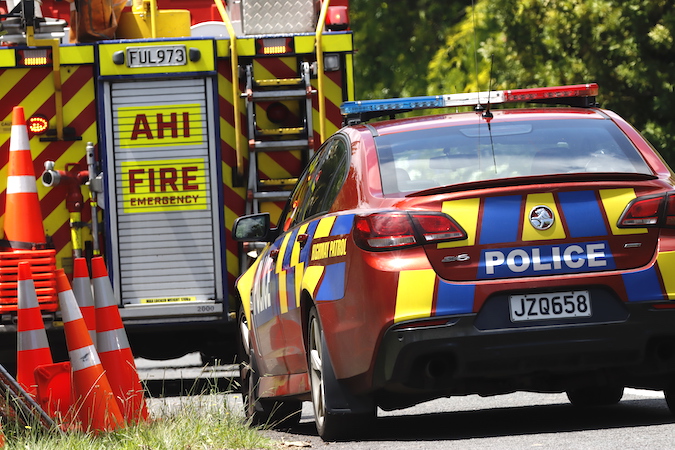 A large tree has come down on State Highway 2 west of Matatā, and is blocking part of the road.
The incident near Pikowai Beach was reported to Police around 3.20pm, says a police spokesperson.
Traffic heading east is able to pass around the tree but westbound motorists' path is blocked for the time being, they say.
"Contractors are on their way to remove the tree, but the road is expected to be blocked for some time."
SunLive will continue to monitor the situation and will update the story when information is available.
At the scene? Call 0800 SUNLIVE or email photos to newsroom@thesun.co.nz
More on SunLive...