New location of interest announced for Tauranga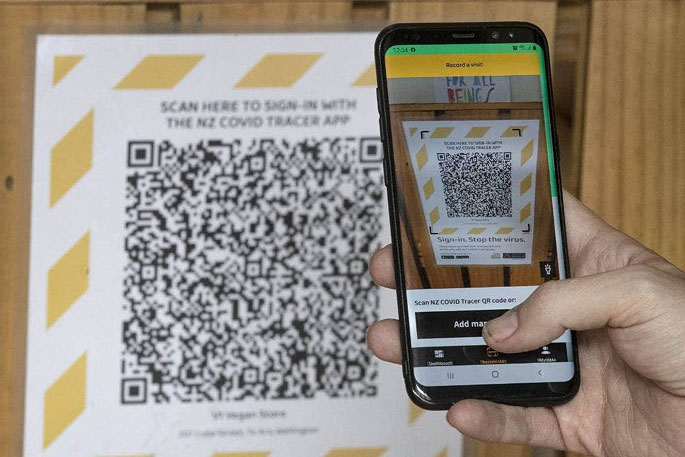 A new close contact location of interest has been identified in Tauranga.
People who were at Cafe Botannix Bethlehem on Tuesday, December 21 between 12:45 pm - 2:30 pm are being asked to self isolate and test immediately.
The Ministry of Health has published the location on interest on the website this morning, 11 days after the exposure event.
Other locations of interest announced yesterday include, Mount Maunganui RSA on December 19 and 22, Toi-Ohomai Aquatic and Fitness Centre Poike on December 28 and Sunglass Style Tauranga Crossing on December 26.
SunLive has a Locations of Interest page that automatically updates with the latest locations.
There is no Ministry of Health Covid-19 update of numbers today.
Yesterday there were 19 new cases in the Bay of Plenty.
Of the cases, 17 are in Tauranga and two are in Western Bay of Plenty, says the Ministry of Health.
"Ten are linked to previously reported cases, with the remaining still being investigated for potential links.
"All cases are isolating at home or in managed accommodation," says the ministry.
Nationally there were 49 new cases announced - 22 in Auckland, three in the Waikato, four in the Lakes District and one in the Hawke's Bay.
The Ministry of Health says as of yesterday there are 46 people in hospital with the virus.
Of those, 10 are in North Shore, 14 are in Auckland, 18 are in Middlemore, two are in Tauranga and two are in Lakes Hospital.
"Eight people are in ICU; three in Auckland, three in Middlemore and two in Tauranga."
More on SunLive...