New locations of interest in Tauranga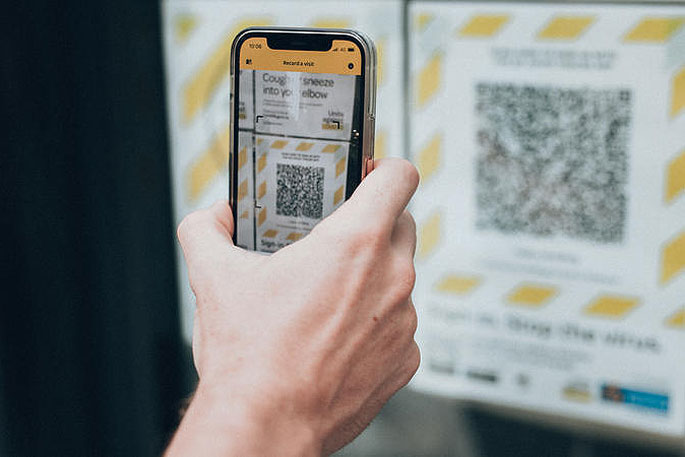 As 2021 draws to a close, new locations of interest have been announced for Tauranga on December 31.
SunLive has a page that automatically updates with locations of interest - https://sunlive.co.nz/locations-of-interest.html.
Mount Maunganui RSA has been reported again as a 'Close Contact' place after a person testing positive for Covid-19 visited there on Sunday December 19 from 4.15pm – 6.15pm, and on Wednesday December 22 from 4pm – 8pm.
"Anyone who was there at the same time must self-isolate, test immediately and on day 5 after being exposed at this location of interest," says a Ministry of Health spokesperson.
Further isolation and testing requirements will be provided by Public Health.
People are reminded to record their visit online or call Healthline so that contact tracers can get in touch.
Other locations of interest are:
ToiOhomai Aquatic and Fitness Centre Poike, which a person who has tested positive for Covid-19 went to on Tuesday December 28 from 6.45am – 9.15am.
Tauranga Citizen's Club Bistro Dine In, with the location of interest time being Friday December 24 from 11.45am – 2pm.
Sunglass Style Tauranga Crossing Tauriko, Sunday December 26 from 9.35am – 11.20am.
SKIN Dermatology Institute Tauranga South, 752 Cameron Road. Tuesday December 21 from 7.38am – 9.30am.
Fifth Avenue Family Practice, Wednesday December 22 from 10.10am – 10.45am
Anyone visiting these locations of interest at the same time as the person who has tested positive for Covid-19 is advised to self-monitor for Covid-19 symptoms for ten days after being exposed.
"If symptoms develop, get a test and stay at home until you get a negative test result," says a Police spokesperson.
There are also new locations of interest in Whakatane and Napier. Click here to read further
There were 19 new Covid-19 cases reported in Bay of Plenty earler today.
Of the cases, 17 are in Tauranga and two are in Western Bay of Plenty, says the Ministry of Health.
"Ten are linked to previously reported cases, with the remaining still being investigated for potential links.
"All cases are isolating at home or in managed accommodation."
Nationally, 49 new cases - 22 in Auckland, three in the Waikato, 19 in the Bay of Plenty, four in the Lakes District and one in the Hawke's Bay.
The Ministry of Health says there are 46 people in hospital with the virus.
Of those, 10 are in North Shoore, 14 are in Auckland, 18 are in Middlemore, two are in Tauranga and two are in Lakes.
"Eight people are in ICU; three in Auckland, three in Middlemore and two in Tauranga."
More on SunLive...