Covid-19: Omicron update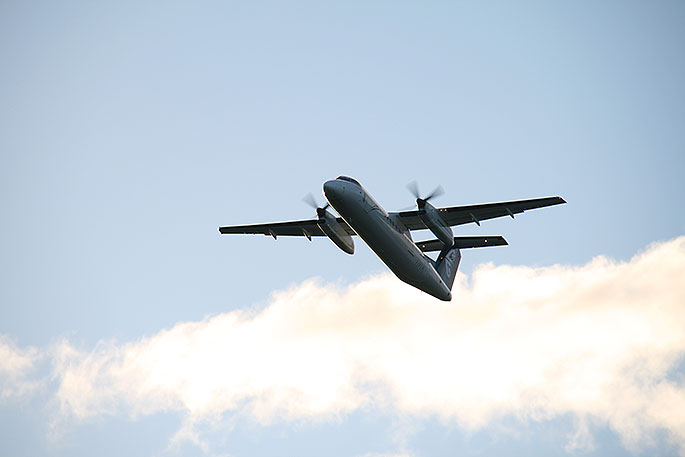 There are 10 Omicron cases to report among recent arrivals at the border, taking the total at the border, to date to 88.
There are no community Omicron cases to report, says the Ministry of Health.
"Regarding the Omicron border case announced on Wednesday, microbiologists have advised that the risk of transmission from this case is low.
"We can now confirm that the six close contacts who attended the Hidden Lakes festival have all tested negative for Covid-19. This means there was no public health risk associated with this event.
"Contact tracing has now identified 88 close contacts for this case. This includes close contacts identified via case interviews and from locations of interest.
"80 of these contacts have been reached, all are isolating and have been tested. All results received to date have been negative. Contact tracers are working urgently to contact the eight close contacts who are yet to be reached."
Air New Zealand flight attendant
All eight close contacts of the border-related Omicron case in the Air New Zealand flight crew member have returned negative tests, says the Ministry.
There are no locations of interest associated with this case and therefore the risk to the public has been determined to be low.
Whole Genome Sequencing
"With the evolving international data on Omicron and two border-related cases with community exposures, we have amended the prioritisation for undertaking whole genome sequencing on positive cases of Covid-19 in international arrivals and border workers.
"Previously we prioritised whole genome sequencing for cases of Covid-19 in international arrivals, in particular where individuals were undertaking three days in self-isolation.
"However, now that all international arrivals are required to complete a full 10 days in a managed isolation facility and return a negative day nine test before release, the risk of community transmission of the Omicron variant from these cases is deemed to be low.
"Samples from international arrivals will still be dealt with in a timely manner and tested no later than 48 hours of a sample being received
"Furthermore, as we are now assuming all recent arrivals who test positive have the Omicron variant, we will now prioritise whole genome sequencing for any positive cases of Covid-19 in border-related workers and their families.
"This is where there is the greatest risk of Omicron entering the community. This new approach will help to ensure the risk of any community transmission of Omicron remains low. These samples will be treated as urgent and tested within 12 hours of being received by the laboratory.
"As always, it is important to stay at home if you are sick, get tested if you have symptoms of Covid-19 and isolate until you return a negative test."
More on SunLive...