Mount RSA re-listed as latest location of interest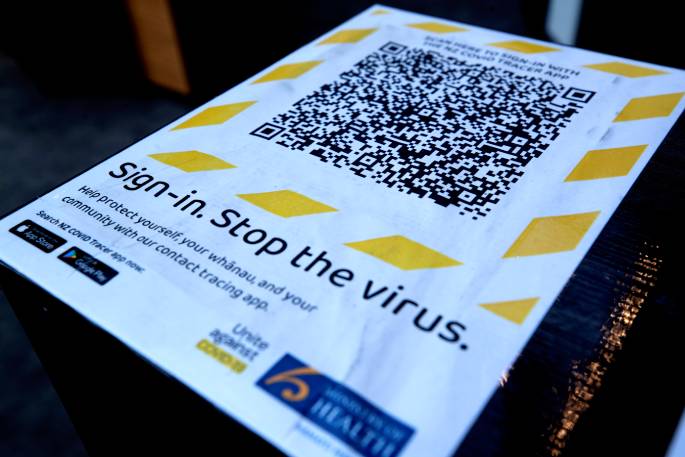 Mount Maunganui's Returned and Services' Association (RSA) has been re-listed as the latest location of interest in New Zealand's community Covid-19 outbreak, flagged as a location with potential close contacts.
Anyone who visited the RSA at 544 Maunganui Rd on December 20 between 11.15am and 4 pm were considered close contacts and were asked to self-isolate and test for Covid-19 immediately, as well as on day five after being exposed to the location.
The RSA was previously listed on the Ministry of Health's website on Boxing Day at 6pm for four separate exposure events.
Two of the events were still active locations of interest. Anyone who visited the RSA on December 22 between 11.30am and 6pm, and on Christmas Eve between 1.48 and 4pm, were still considered a close contact and should isolate and get tested immediately.
Also, on Thursday afternoon, a Top 10 Holiday Park in Ōhope, south of Tauranga, was listed as a new location of interest.
Anyone who visited the park at 367 Harbour Road, Ōhope, on December 24 between 5.35pm and 7.10pm, was asked to self-monitor for Covid-19 symptoms for 10 days.
Unichem Metro Pharmacy in Bethlehem has also been added to the list. People who visited the store on December 24 from 3.03pm to 4.30pm are being told to self monitor for Covid symptoms and get tested if they feel unwell.
The same goes for anyone who was at Pero's Hairtek at Bayfair on December 24 from 11.24am to 12.41pm and Bethlehem Paper Plus on December 23 from 8.47am to 10.15am.
View a full list of locations of interest here.
More on SunLive...