MPI investigating dead fish in Te Puna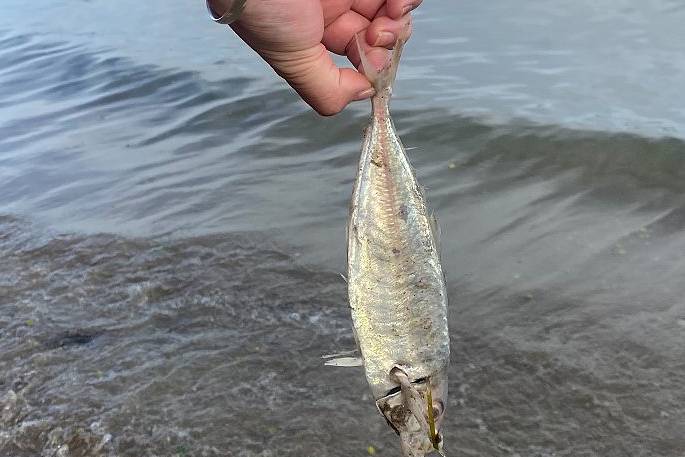 Investigations are underway into the cause of some dead fish washing up in Te Puna.
A concerned resident contacted MPI, Western Bay of Plenty District Council and SunLive after she witnessed about 70 dead fish wash up in a 20m stretch along the beach at Raropua, Te Puna.
In an email to SunLive, she says she wanted the water to be tested because her children and grandchildren were swimming in the same water.
"The birds won't eat them. There are still sprats swimming."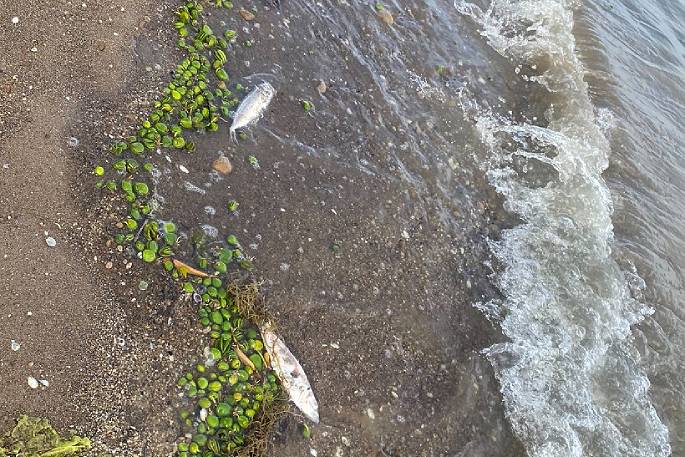 SunLive contacted both the WBOPDC and MPI to see if they knew what the cause of the dead fish was.
MPI says it is "aware of the matter and looking into it".
"There are several reasons this could have happened," says a spokesperson for the government organisation.
"At this stage it appears the dead fish are 'bait fish', which are often driven to the shore by schools of kingfish feeding."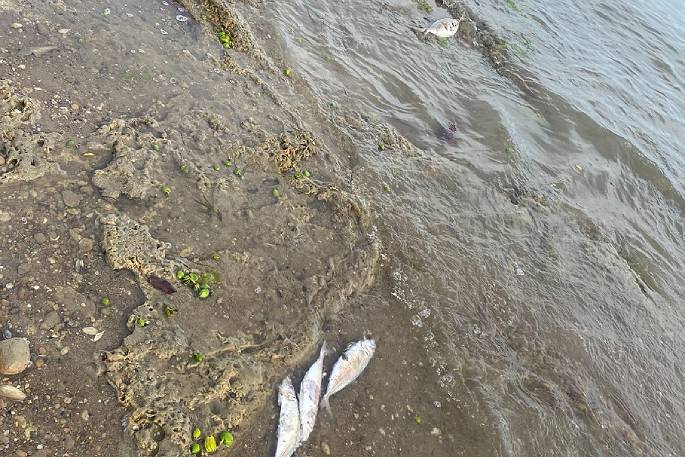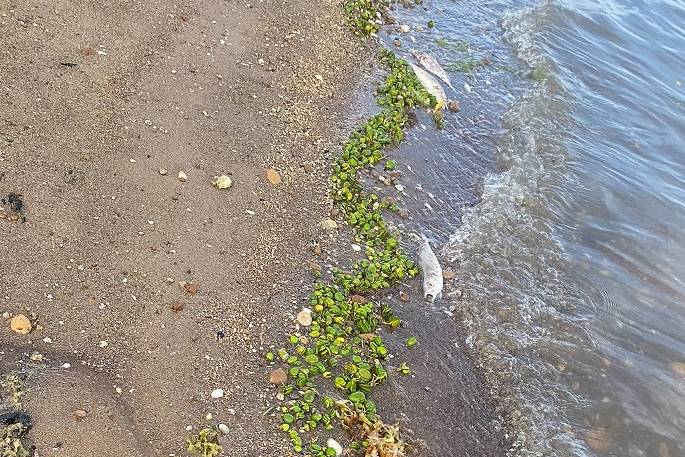 More on SunLive...