Top tennis players set for Mount Open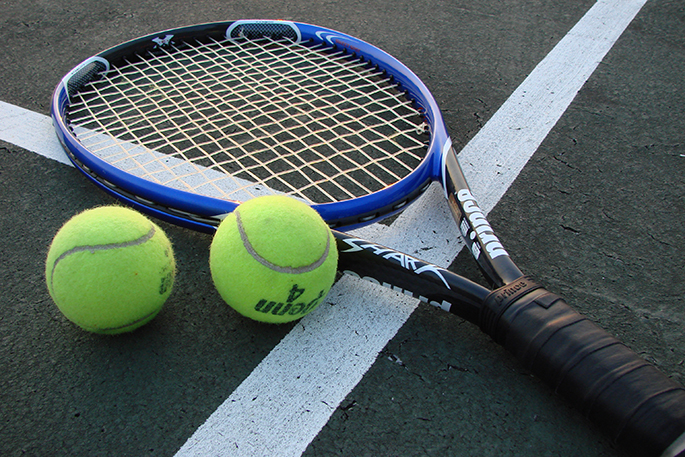 Tennis has rebounded in the Bay of Plenty and top players from around the country are being attracted to the area because of cancelled events in Auckland.
The Mount Maunganui Open is one such event, kicking off on December 27 at Mount Maunganui Tennis Club at Blake Park.
The event is now a Tennis NZ sanctioned event.
This means all players must be members of clubs and have ranking codes which attracts a high standard of player looking to improve their national ranking with points accumulated at the event.
With a total entry now at 110 over 3 days, singles comp on December 27, doubles on December 28 and mixed doubles December 29 it is the biggest event held for a number of years and reflects the lack of high standard events held this year.
There are six players taking part with a singles ranking of four with one being the top-ranking and 12 being the lowest. The players are River Apatu (Hakes Bay), Sam Baird (Hutt Valley), Max Stephens (Waikato), Stanley Long (Auckland), Yu Dian Dong (Auckland) and Richard Nieper (Auckland).
The Tennis Club has a Covid Double Vaccine only mandate which has been accepted by most members and all event entrants who expect safety measures imposed on them during the event is to keep them safe.
The sponsor Peter Clarke form Bayley's Real Estate is delighted with the entry figures and is encouraging tennis fans to watch some real high-standard tennis.
More on SunLive...