Summer suggestions from Tauranga's arts manager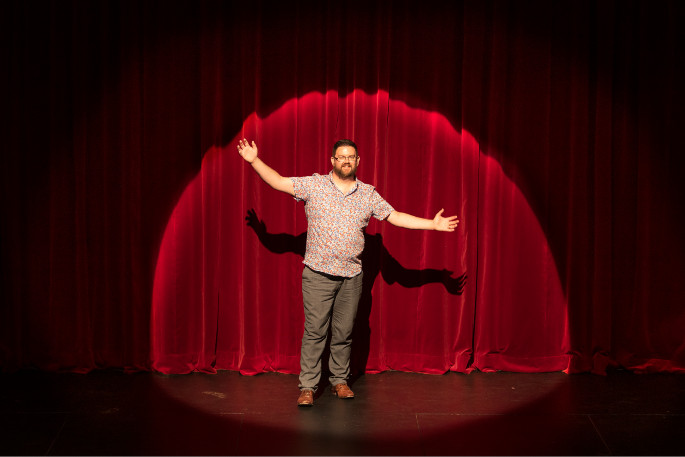 James Wilson, manager of arts and culture for Tauranga City Council has some great suggestions for enjoying the Christmas and New Year summer break.
"A very merry Christmas to all Weekend Sun readers! I hope that you are all able to enjoy a relaxing and peaceful Christmas break with your families, after what has been a challenging year for everyone," says James.
James says that whether you're visiting Tauranga for the summer, or having a stay-cation here in the Bay, our local creative sector has many summer treats in store for you.
"I'd highly recommend a day trip to the Historic Village, to check out the Incubator Creative Hub," says James.
"They've recently opened two new galleries showcasing local art, including 'The Pot House', home to some amazing ceramic artists and a range of unique pottery.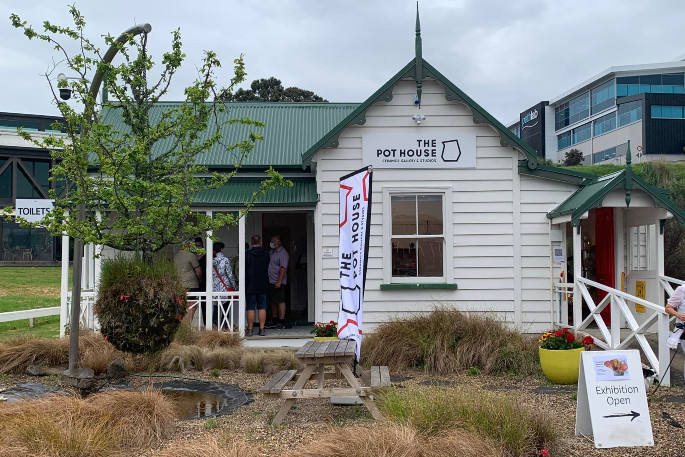 Launch of The Pot House at Tauranga Historic Village. Photo: James Wilson.
"If you're seeking some shelter from the hot sun, then the Tauranga Art Gallery is a perfect spot. Don't miss Darcell Apelu's incredible sculpture "A Death of Prosperity", as well as a fascinating exhibition marking ten years since the Rena disaster.
"For last minute Christmas presents, head along to the Baycourt box office. Tickets to Tauranga Musical Theatre's production of Les Miserables would make a great stocking."
"Also, make sure you head down to the Strand over the break. Our waterfront is currently lit up by a series of spectacular illuminations from light artist Angus Muir.
The Tauranga waterfront display is on until January 5.
"The light show is perfect for a family evening stroll, walking off some of that Christmas indulgence whilst celebrating summer in our city," says James.
More on SunLive...