Reach out if you're struggling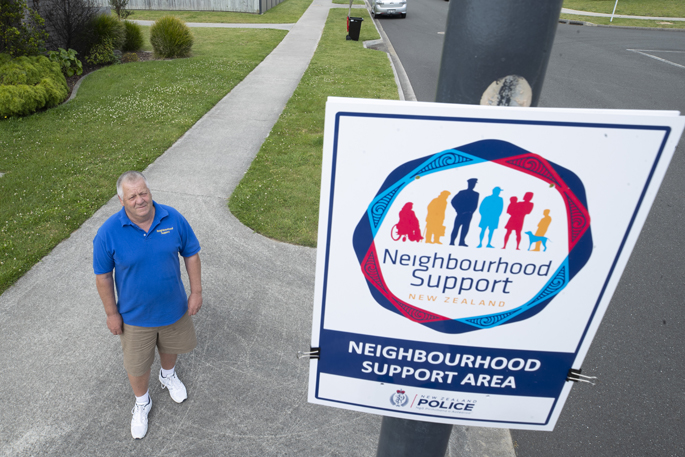 "Wow….what a year we have all endured," says Western Bay of Plenty Neighbourhood Support manager Bruce Banks.
Your Neighbourhood Support team would like to wish you all a very safe and happy festive season.
With the change in the traffic light system, it is only natural that the roads will be very busy as people head off to spend time with family and friends. Please plan your trip, and allow extra time for your journey. Better to arrive late than not at all.
Christmas is not just a time for receiving gifts, but also a time to be thankful for what we already have, and to reflect on the last couple of years that have been tough on all of us, says Bruce.
"Many people, and we all know some of these, have had it particularly tough, and still struggling to cope mentally, physically and financially.
"You might have friends, family or neighbours that fall into this category so please take a few moments to consider those that are worse off than yourself. It might just be a card in their letterbox, or inviting them for a drink, or a bite to eat. A small gesture of kindness might just cheer up a neighbour who is elderly, alone, or isolated from family and friends.
"During 2021, we as a community have shown just how resilient we all are, and hopefully we have a brighter 2022 to look forward to.
"Bring it on."
More on SunLive...