Ditch one of the roasts this Christmas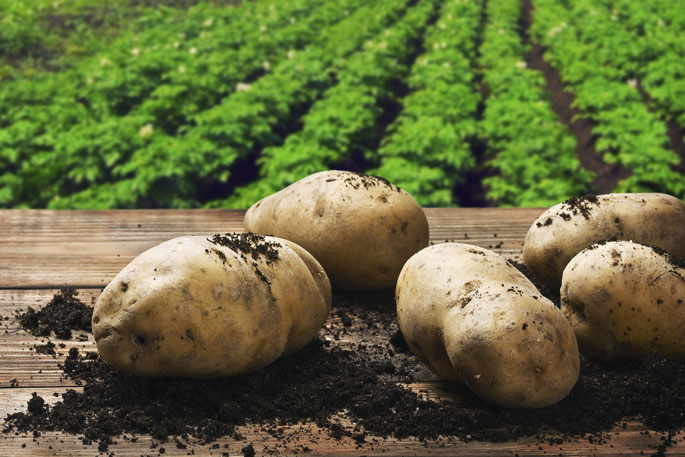 The traditional Kiwi Christmas is one full of pohutakawa trees, Santas in stubbies, sandy tents and new beach towels; however a lot of the time, our Christmas Day meals don't necessarily reflect that.
Roast chickens, lambs, pork and glazed Christmas hams line thousands of tables on the big day, raising the question as to why New Zealand is so obsessed with meat; and why roasts are such a big deal in the summer.
According to Stats NZ, 543,291 livestock animals were killed in June 2021. During the Christmas period in December 2020, that number rose to 1,489,555.
Two thirds more animals are being slaughtered over the holiday season and this number only includes sheep, lamb, cows, pigs and goats.
Ditching a traditional dish served at Christmas can be a daunting idea for some people, however New Zealand Vegetarian Society national office manager Nelson Atiga says the best way to broach the topic is to start a conversation.
"It's talking with people and opening up to the idea that a meal doesn't have to revolve around meat. A great place to start is showing up with a meat-free meal that everyone can enjoy.
"We're quite lucky here in New Zealand that Christmas falls right in the middle of summer.
"This means there's always beautiful salads to be made, fruit and summer vegetable crudités and things to throw on the BBQ like asparagus, eggplant and potatoes.
"We're also very lucky to have an abundance of plant based meat alternatives; burger patties, mince, sausages, pies and more, which complement the long days of the New Zealand summers."
Switching out a meat dish for a vegetarian friendly option may seem like a waste of time if you enjoy the taste of meat, but Nelson says doing so can benefit your health as well as the environment.
"Christmas for me is always spent at my Nana's in the Coromandel. Christmas day will usually consist of a big lunch, cocktails and a barbecue later in the evening.
"I'll be making a personal favourite, eggplant parmigiana, which consists of thinly sliced eggplant which I toss in flour and breadcrumbs and fry in a pan with oil. I then make an Italian tomato sauce and layer the eggplant, sauce and cheese of your choice in a baking tray and bake in the oven like you would with a lasagne.
"I would usually make a leafy green salad to accompany it and voila! A beautiful lunch that everyone can enjoy.
"Christmas doesn't always have to be traditional, create new traditions this festive season."
More on SunLive...