Covid: Positive wastewater results in Whitianga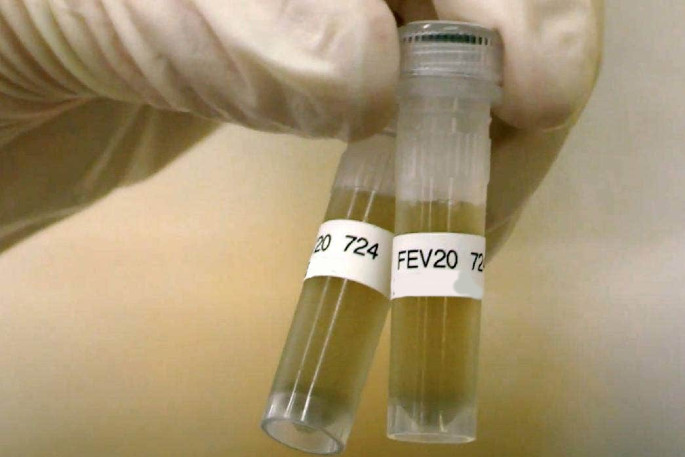 An unexpected wastewater detection in Whitianga may be due to one of two causes says a Ministry of Health spokesperson.
The wasterwater sample taken on December 20 in Whitianga could be the result of an undetected community transmission or a recently recovered case returning to the region shedding the virus, but is no longer infectious.
The Coromandel peninsula where Whitianga is located is part of the Waikato District Health Board region.
On Wednesday, the Ministry of Health reported six new community cases of Covid-19. Three are in Te Kūiti, two in Tokoroa and one who usually resides outside the Waikato is isolating in Te Kūiti. There are no new community cases reported in the Coromandel area.
The news of the positive wastewater sample in Whitianga comes on the eve of the summer Christmas holiday break when holidaymakers traditionally travel to Coromandel.
There were ten pop-up and dedicated testing sites operating throughout Waikato today with sites in Hamilton, Te Kūiti, Tokoroa, Putāruru, Taumarunui, Huntly, Ngāruawāhia and Ōtorohanga. Health and welfare providers are supporting 54 Waikato cases to isolate at home.
Wastewater samples have also returned positive results in other regions.
A waste water sample collected from Hutt Valley on December 20 detected the COVID-19 virus, which is not unexpected given the case reported today, self-isolating in the area.
A separate waste water detection was from a sample collected from Napier on December 20. This is the third, consecutive positive wastewater result from Napier in the past week, which may be due to undetected community transmission or a recently recovered case returning to the region shedding the virus.
There also was an unexpected wastewater detection, in Dargaville, on December 20 following a previous positive detection on December 7.
Covid-19 continues to be detected in wastewater samples collected in Gisborne with the latest detection on December 20 2021.
Anyone who has symptoms – no matter how mild – is asked to get tested, even if they are vaccinated - and stay home until they return a negative test result. For all testing locations, please visit the Healthpoint website.
Holiday reminder
People should stick to the basics to reduce the risk of catching and spreading Covid-19 over the Christmas and New Year break.
"That means wearing a mask or face covering and physical distancing in crowded or unventilated spaces, and scanning in using the Covid-19 Tracer app or keeping a manual diary," says a Ministry of Health spokesperson.
As always, people who have any symptoms that could be Covid-19 are asked to get a test and stay at home until they receive a negative result.
"The vaccine remains our key defence against all variants of Covid-19, including Omicron. We continue to ask everyone who is eligible to get vaccinated, including people who are now eligible for a booster dose."
Testing and vaccination centre locations nationwide can be found on the Healthpoint website
More on SunLive...