Covid: 11 new BOP cases, one in Tauranga Hospital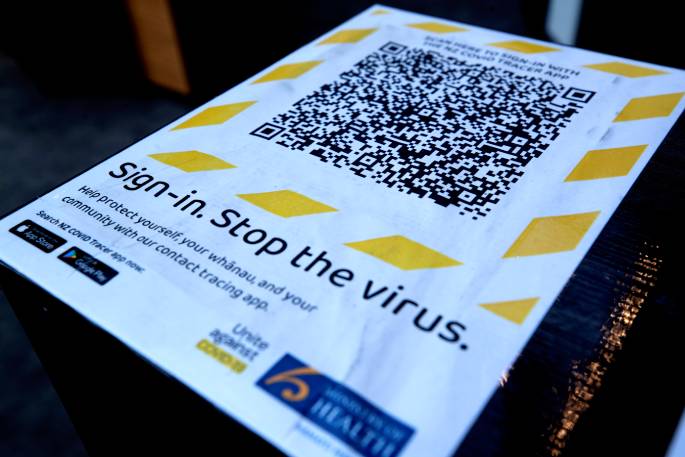 There are 11 new cases of Covid-19 in the Bay of Plenty today, among the 56 reported across the nation.
Of the 11 cases, 10 are in Tauranga and the other is in Murupara.
Ten of today's case, including the new case in Murupara, are linked to previously reported cases, and one is still being investigated for potential links.
All cases are isolating at home.
There is one person in Tauranga Hospital with Covid-19.
In Murupara, local iwi health provider Te Ika Whenua Hauora is managing testing and vaccination with support from the DHB. A testing centre has been opened and details are available on the Healthpoint website.
There are four cases to report in the Lakes DHB area today, including three in Rotorua and one in Taupō.
All four cases remain under investigation for links to previously reported cases. All cases are isolating at home.
Six new cases of Omicron have been detected in recent returnees in managed isolation and quarantine facilities.
That takes the total number of international arrivals to New Zealand with the Omicron variant to 28.
Since 1 December, 45 Covid-19 cases have been detected at the New Zealand border, with 28 of those with Omicron.
"Health and MIQ teams have been carefully planning for Omicron cases at the border and will continue to manage all arrivals cautiously," says a MOH spokesperson.
"This includes isolation and testing requirements for all new arrivals, robust infection and prevention control and PPE measures at airports and MIQ facilities, and frequent surveillance testing of staff who have any contact with recent international returnees."
More on SunLive...