Final hurdle clear for Trustpower retail sale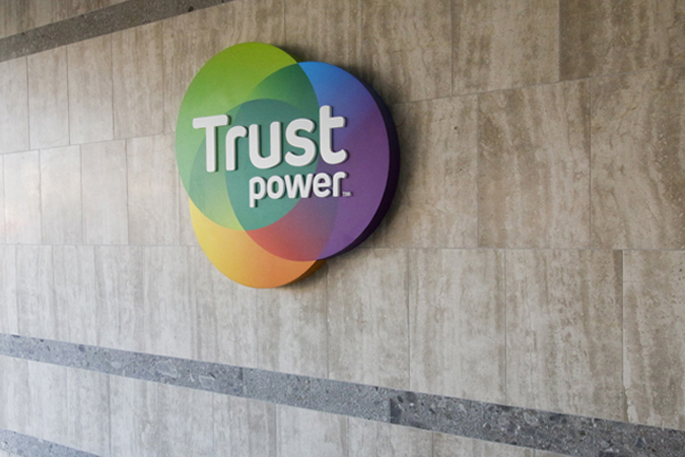 A High Court ruling has cleared the way for Trustpower to complete the sale of its retail arm to Mercury Energy.
A restructure of the Tauranga Energy Consumer Trust was the final hurdle toward the $441 million sale and TECT Trustees have been informed of a November decision today.
Mercury Energy was given approval to buy Trustpower's retail operation by the Commerce Commission in September.
This was one of the three conditions needed for the sale to be approved along with the thumbs up from shareholders, which also came in September.
"TECT Trustees have today welcomed a decision from the High Court confirming that the proposed restructure of TECT is proper and lawful," says a statement from TECT.
"The High Court has provided a comprehensive judgement, and Trustees will now take the time to review it carefully and will provide a further update early in the New Year on implementation and next steps."
The Tauranga-based company will be changing the name of their generation arm of the company to Manawa Energy, once the sale is finalised.
Settlement of the sale was expected in the first three months of 2022, pending any notice of appeal. The appeal period expires in early February 2022.
Trustpower requested a trading halt before the market opened on Thursday ahead of the high court ruling. The halt was lifted just after midday, after the decision was announced.
Its shares rose 1.3 per cent to $7.30.
More on SunLive...