New Western Bay of Plenty CCTV locations announced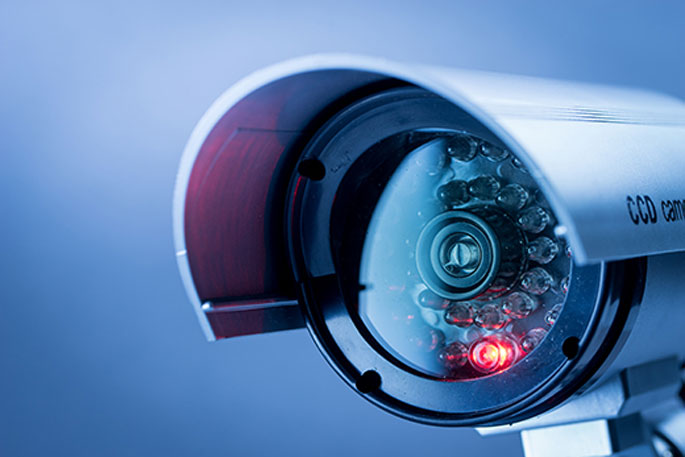 A total of 13 new CCTV cameras will be installed across the Western Bay this summer, thanks to Western Bay of Plenty District Council's inaugural CCTV fund.
The first year of the fund was extremely popular. Council received more than 70 applications from across the Western Bay of Plenty, outstripping the CCTV fund capped at $50,000.
However, the merit of the applications led Council to supplement the fund with operational budget to ensure the much-needed security systems could be installed.
"In the first year of the fund we weren't sure what level of interest to expect, but the community has sent a clear message that this is an issue close to their hearts," says Council's strategic property manager Blaise Williams.
Applications showed a strong desire from rural communities to have CCTV cameras on local 'hot spots' of crime and antisocial behaviour.
"If these cameras can help to deter unwanted behaviour, protect Council property and infrastructure and make our communities feel a little safer and more secure, then we've accomplished our goals," says Blaise.
The new cameras will be installed at
Waihī Beach, Athenree Road/State Highway 2
Waihī Beach, Wilson Road/Waihī Beach Road
Waihī Beach, Island View
Waihī Beach, Anzac Bay
Katikati, Tetley Road and State Highway 2 intersection
Katikati, Tuapiro Point Reserve
Katikati, Tuapiro Road/State Highway 2
Ōmokoroa, State Highway 2 and Ōmokoroa Road intersection
Ōmokoroa, Skatepark
Pahoia, Pahoia Point Domain
Te Puna, Minden Lookout (to be confirmed)
Te Puke, Welcome Bay Roundabout
Pukehina, Midway Park
"Our priority now is to get the cameras installed."
All going according to plan, cameras at Waihī Beach (Wilson Road/Waihī Beach Road, and State Highway 2/Athenree Road), Ōmokoroa (State Highway 2/Ōmokoroa Road) will be installed prior to Christmas. The remainder will follow in late January/February 2022.
The CCTV fund is an outcome from Council's most recent Long Term Plan 2021-2031.
The community gave Council their support to create three years of funding, with an annual budget of $50,000 per year.
Community Boards have also strongly supported this initiative.
Applications were considered by a panel featuring Councillors Allan Sole, Margaret Murray-Benge and Monique Gray, Council's Strategic Property Manager Blaise Williams and a NZ Police representative. Applications to monitor private property/ land were not eligible.
More information on the fund can be found online at westernbay.govt.nz/cctv
More on SunLive...