BOP hot spots welcome orange traffic light setting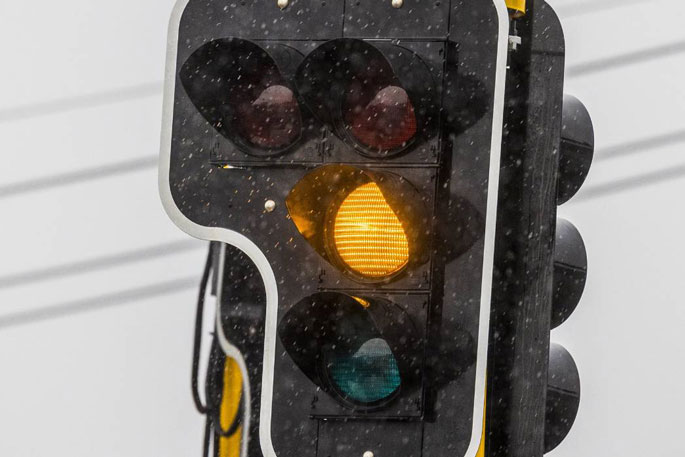 The mayors of two tourism hot spots have welcomed the news Rotorua and Taupō will move out of the red Covid-19 traffic light category, though one has questioned the timing.
Prime Minister Jacinda Ardern announced on Monday that Auckland will move to the orange setting at 11.59pm on December 30.
Every other area currently at red will also shift to orange at that point – other than Northland.
Rotorua mayor Steve Chadwick says the pending change to the orange traffic light setting has come as an "enormous relief".
"I am sitting here with Destination Rotorua [the organisation charged with promoting Rotorua to visitors] watching the news, an enormous sigh of relief went round the room," she says.
"It gives us certainty."
Chadwick says while Christmas will still fall under red light conditions, moving into orange "will really help with picking up events".
"It couldn't wait until January 15."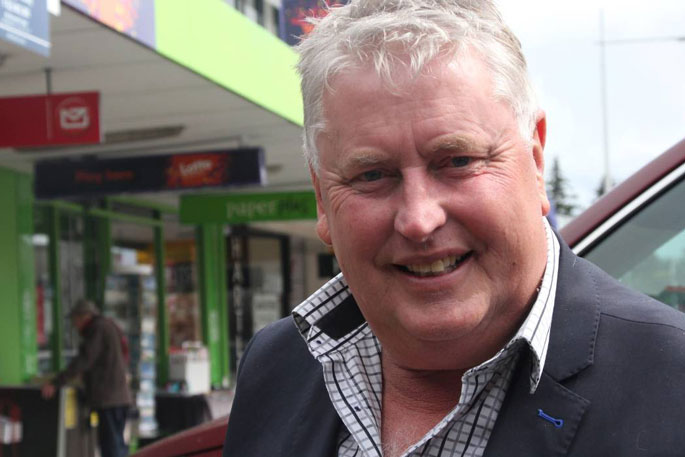 Taupō mayor David Trewavas believes the area could move traffic light settings much sooner than the December 30 date. Photo: Chris Marshall/Stuff.
Taupō mayor David Trewavas, however, is "bitterly disappointed with the timeframe".
"We have done everything we have been asked for. All cases are in Waikato and they are in orange," he says.
"We are pretty disappointed, we will take what we can get though."
He thinks the move to orange should proceed immediately, to include the Christmas period.
"Wouldn't it be nice to go a bit earlier," he saysd.
The new system – which operates with green, orange and red phases – allows for greater movement and freedoms for vaccinated people and places operating with vaccine passes.
While the rules differ for certain groups and sectors at each level, there are some consistencies – keeping track of your movements and wearing face coverings. People can also visit friends and whānau at every phase.
More on SunLive...