All regions except Northland to end year in orange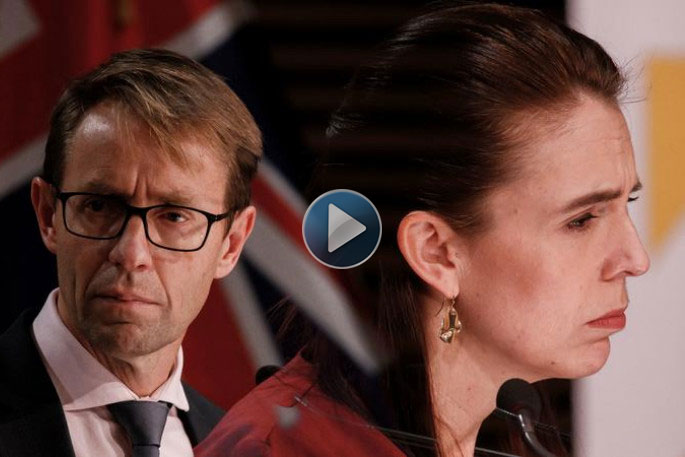 Prime Minister Jacinda Ardern has announced Auckland and all other red regions, excluding Northland, will move to Covid-19 framework setting orange at 11.59pm on December 30.
This comes only 10 days after the first stage of the framework came into action.
Ardern says it is encouraging to see Auckland's case numbers continue to decline since the new framework came into effect, giving clause for cautious optimism.
"The seven day average in Auckland as of Friday was 113 per day, compared to 126 the week prior and 179 the week prior to that. All lower than the 200 cases per day modelling suggested in early November.
"We currently have 61 people in hospitals, ICU or high dependency units. Case numbers, hospitalisations and new cases are all lower than we expected.
"Over the past two weeks our vaccination rates have increased, and as a country we are now just 47,527 vaccinations away from hitting 90 per cent fully vaccinated. We should hit that milestone in the middle of this week."
Although these numbers do not represent a full transmission cycle, Ardern says Ministers and the Director General were supportive of recognising the progress that is being made and will be mad ein the coming weeks as people seek their second dose.
"They also expressed a view that with an additional transmission cycle, they believe there will be enough comfort for Auckland to move."
Ardern says December 30 represents two additional incubation periods which we have consistently used to provide confidence around outbreak control throughout the pandemic.
She says this time gives the districts still in red time to get vaccinated in order to reach a greater level of protection.
"We have carefully balanced a range of advice views risks and opportunities of all relevant levels and settled on an outcome that means the country will move into the New Year with all but one region in the orange setting," says Ardern.
Today the Ministry of Health reported one new Covid case in Tauranga.
Today's new case is part of the 101 around cases around New Zealand that were also reported.
The Ministry also reported 61 people in hospital - 13 in North Shore Hospital, 19 in Auckland City, 25 in Middlemore, two in Waikato and two in Tauranga.
More on SunLive...