Rapid antigen testing for unvaccinated travellers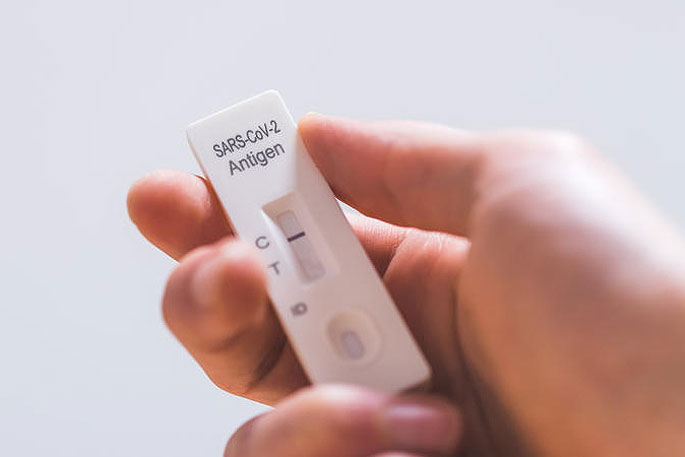 From tomorrow, rapid antigen testing will be available for free at participating pharmacies, the Ministry of Health reports.
The tests will be available for asymptomatic unvaccinated people aged 12 years and 3 months and over who are travelling during the holiday period.
"Evidence of a supervised negative rapid antigen test will be required for these unvaccinated travellers leaving the Auckland region and for domestic travel with some transport companies," says an MOH spokesperson.
"As of Monday morning 483 pharmacies across the country have opted in to provide these supervised tests.
"Of these 138 are in the Auckland region with a total of 345 in the North Island and 138 in the South Island."
Participating pharmacies can be found on the Healthpoint website – www.healthpoint.co.nz under 'Supervised rapid antigen testing for travel' under Covid-19 Testing.
While some pharmacies will accept walk-ins, bookings are recommended, says the MOH.
"Please note that rapid antigen testing is for people who do not have Covid-19 symptoms.
"While rapid antigen tests will at times give false positive results, any unvaccinated people who receive a positive rapid antigen test result will be strongly advised to seek a confirmatory PCR test.
"Furthermore, they won't be able to travel without a negative PCR test result so please plan ahead to allow sufficient time to get tested and receive your result.
"This testing is vital to ensuring we continue to pick up cases and prevent onward transmission.
"We know people, especially Aucklanders, are looking forward to reuniting with family and friends but if you are unwell, please stay home and get a PCR test."
To meet domestic travel requirements from December 15, Covid-19 rapid antigen testing will be free until the end of January 2022.
More on SunLive...