Covid update here and around the globe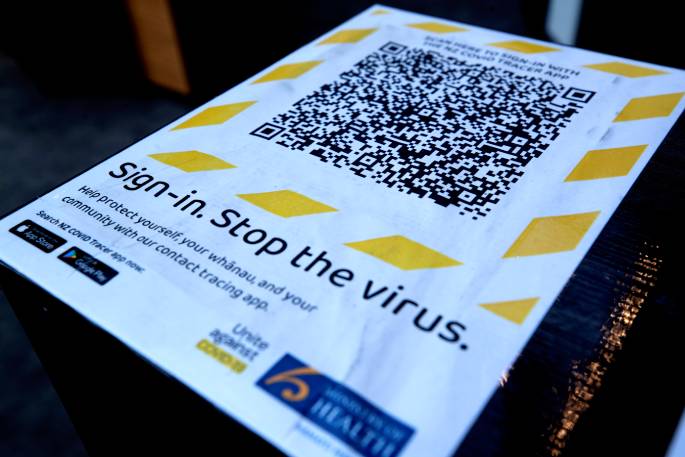 New Covid community cases fell to 63 on Saturday, the lowest number in more than seven weeks.
The seven-day rolling average was 99, the first time it has dropped below triple figures in six weeks. Infectious disease experts said the case numbers reflected the effectiveness of the vaccine at suppressing the virus.

There were 60 people in hospital with Covid on Saturday, mostly in Auckland, but there were also two in Waikato, two in Tauranga and one in Nelson-Marlborough. Those in hospital in Auckland included 28 cases where patients were unvaccinated or not eligible, 11 cases who were partially vaccinated, and 12 who were fully vaccinated.

A New Zealander in the US had to wait 23 days from when he provided proof of vaccination until he received his vaccine pass. Grounded Kiwis spokesman Sam Drew says hundreds of others were having similar problems. About 20,000 people who have received vaccinations overseas have applied to add them to the NZ Covid Immunisation Register.

The South Island is preparing to welcome thousands of Auckland visitors during the summer, and it's expected some of those visitors will bring Covid with them. Travellers are being advised to have a plan to get home if they get the virus, particularly if they're flying.

The Ministry of Health confirmed a new Covid community case in Eltham, South Taranaki, on Saturday evening. The case was not immediately linked to those previously reported in New Plymouth and Waitara.
Vaccination rates
Latest information from the Ministry of Health shows 94 per cent of the eligible population have received their first vaccine dose, while 89 per cent have received a second dose.

Among Māori, 86 per cent of those eligible have received their first dose and 74 per cent have received their second dose. For Pacific Peoples, the figures are 93 per cent and 86 per cent.
Global toll
The number of confirmed Covid-19 cases worldwide has topped 269.6 million, according to Johns Hopkins University. The number of deaths attributed to the disease has passed 5.3million.

The number of cases in the US is approaching 49.9million, with nearly 797,000 deaths. India has 34.7million cases and 475,128 deaths, while Brazil has nearly 22.2million cases and 616,457 deaths.
What should I do?
Anyone who wants to get tested can find their local testing centres by visiting the Ministry of Health website.

Quarantine-free travel from Australia has been suspended..

People should use the Covid-19 tracer app.
If you are sick, call your GP before you visit, or Healthline on 0800 358 5453.
To avoid contracting and spreading the virus, wash your hands properly, cough and sneeze into the crook of your elbow and throw tissues away immediately.

Reach out, find support from people who care, connect with your community or help a neighbour in need.
More on SunLive...