School frustration after Covid case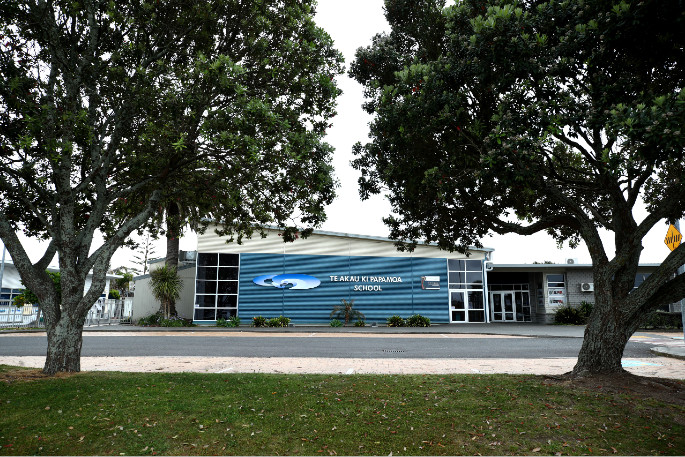 Parents of students at Te Akau ki Pāpāmoa School have voiced their frustration after classrooms remained closed despite the school community isolating for ten days following a positive Covid case.
The school announced they would remain closed for the final three weeks of the school year and carry out lessons online.
Parents took to the school's Facebook page, with one saying: "90 per cent of children deemed close contacts that did follow the rules have been tested, isolated and are about to be released, are now only able to end their school year looking through the lens of an iPad."
On November 30, the school community was informed that the school was closed, with all students and staff asked to get tested and self-isolate at home for ten days, until December 6.
On Saturday, December 4, school principal Bruce Jepsen posted to the school's Facebook page to inform the community that while most people had used Covid testing stations, a "small percentage of people have not responded to calls from the Ministry of Health or their contact details may be incorrect".
A further update from Bruce said: "We are still awaiting results for a number of students which causes a 'pause' in the interests of health and safety."
On Monday, the school successfully distributed ipapa - a resource provided for students to continue learning through its 'Tuhono' Distance Learning Programme.
Parents are dismayed that the lack of sacrifice and commitment by a minority of the school community has resulted in further stress to working families trying to juggle work and childcare.
"Keeping kids away from school for the last two-and-a-half weeks of the year has created a lot of financial, emotional and mental stress on children and parents," writes one.
They also expressed frustration around what seemed a lack of information.
"How many positive cases were there at Te Akau ki Pāpāmoa? What are the main differences in our situation compared to Tahatai School, which enabled them to return five days after a Covid case?"
Another parent said how unfair the situation was for those students who were completing their last year at primary school, and are now unable to farewell their friends, classmates and teachers in person.
An email sent to caregivers and parents from the Te Akau ki Pāpāmoa School principal reads: "The Medical Officer of Health supports the decision for Te Akau ki Pāpāmoa to continue with online learning for the remainder of the school year.
"The school is not closed but, under the circumstances, will continue to operate from distance."
More on SunLive...