Take A Collective Breath for yourself and others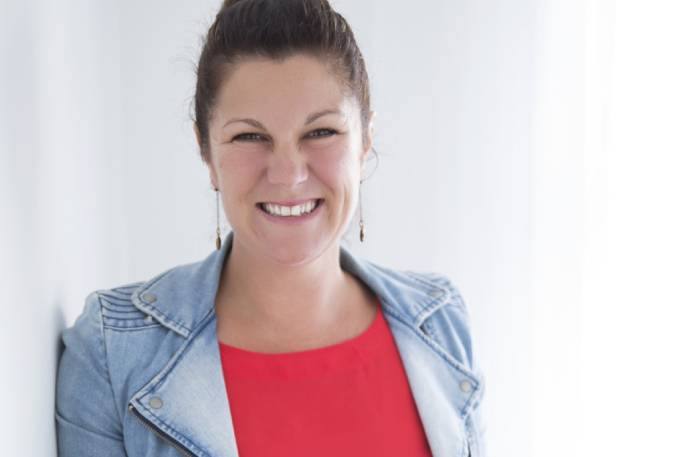 Kiwi's all around the world are being urged to take a collective breath for one minute at 11:11am on Wednesday December 15 to support wellbeing and raise money for the Mental Health Foundation of New Zealand.
The initiative has been launched by Moksha Yoga New Zealand founder CJ Telford.
CJ invites people to put their "tools down" and join her online for 60 seconds of guided breathing to collectively lower cortisol levels across the country and beyond.
"Just one minute of conscious breathing can make a big change in your day and it could be that crucial moment that might make a difference to someone's life," says CJ.
"Breathing effectively releases stress and anxiety helping to calm the mind and settle the nervous system."
The idea came to mind when the Papamoa Beach yoga teacher recognised unprecedented increased levels of stress and anxiety in the community over recent weeks.
Take a collective breath NZ was born from a desire to support those Kiwis who are feeling out-of-sorts, emotional, and uncertain, by showing them they are supported.
"We're usually busy enough in the lead up to Christmas, but this year the collective energy out there is at another level," says CJ.
"You can really sense a lot higher levels of cortisol, adrenaline, stress and tension.
"For some people they may have reached levels they have not experienced before."
CJ believes the rapid change of pace over the last month has impacted the collective 'we' of Aotearoa that initially helped navigate the country through the first 18 months of the pandemic.
She hopes the initiative will be embraced by enough Kiwis nationwide that it will bring people back together for a mutual sense of belonging.
"11:11 is symbolic of synchronicity. It is a reminder to be more present in the moment, to create positive change, stability and strength. And aptly, it is also a symbol for pause on nearly all technology in our lives."
"People need to know that they are not alone. If we can take just one moment to reconnect with ourselves, colleagues, friends, whānau and communities it will help us all feel supported."
An important part of this initiative to help fund support for the Mental Health Foundation.
CJ is encouraging individuals, businesses, schools, gyms, health centres and the wider community who are joining the event to donate to the cause.
More on SunLive...