Some orange and red settings for the BOP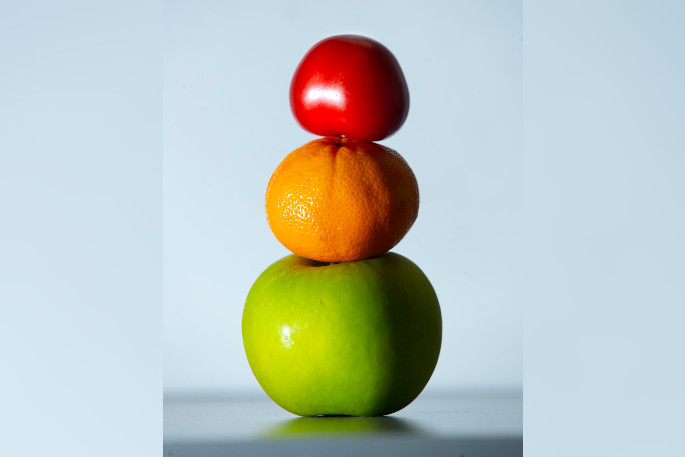 New Zealand moves to a new Covid-19 Protection Framework, also known as the traffic light system, today.
The new approach to tackling the pandemic will introduce more freedoms for vaccinated New Zealanders.
The Bay of Plenty region will be a mix of orange and red settings.
The districts of Whakatāne, Opōtiki, Taupō, Rotorua Lakes and Kawerau will start at red, while other districts, including the Western Bay of Plenty, will begin at orange.
The Ministry of Health advises that at orange, there will be community transmission with pressure on our health system. There may also be an increasing risk for at-risk people.
At orange, people can continue to carry out everyday activities. There are restrictions to limit the spread of the virus and protect vulnerable people, but you can go to work, school, gyms, church, restaurants and many more places.
Most businesses can open with no restrictions on numbers if they choose to follow the government's My Vaccine Pass requirements and only allow fully vaccinated people into their premises.
If they choose not to follow My Vaccine Pass requirements, there will be limits on the number of people who can be in a venue at one time.
You will be legally required to provide your My Vaccine Pass to enter places that have vaccination requirements in place under the traffic light system. This may include hospitality venues, events, gatherings and gyms.
You cannot be asked to provide your My Vaccine Pass to access basic needs services, such as supermarkets, public transport and essential health care.
To keep safe at orange, and as well as providing your My Vaccine Pass, record keeping and scanning are required, and face coverings are mandatory on flights and public transport, and in taxis, retail outlets and public venues. They're also encouraged elsewhere, as is social distancing.
If you have flu or cold symptoms, isolate immediately and contact Healthline for advice on getting a test.
For those who are vaccinated, it will seem like orange is the new alert level one, with new freedoms opened up under the Covid-19 Protection Framework. For those who are unvaccinated, it may feel like orange is a return to alert level four.
For more information on the traffic light system, visit: www.covid19.govt.nz/traffic-lights/covid-19-protection-framework
More on SunLive...