Police remind revellers of the impacts of alcohol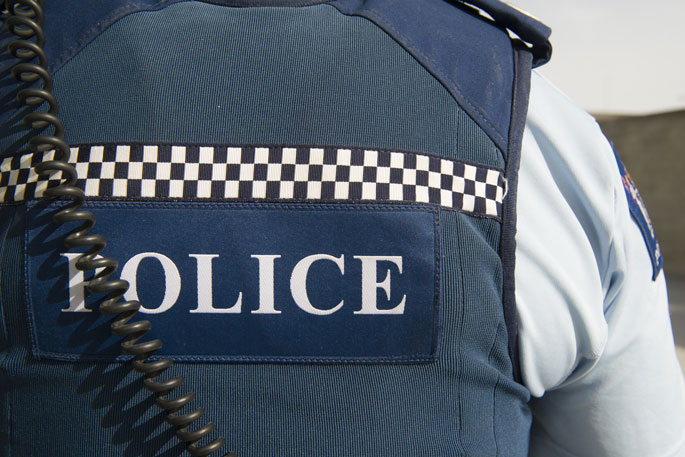 As the country makes the transition into the Covid-19 Protection Framework, punters will be heading out in droves.
But, remember when you're out enjoying yourself to look out for your mates and make sure they're making good decisions around alcohol, sex and consent, urges the New Zealand Police.
New Zealand moves to a traffic light system on today, coinciding with the fifth annual Don't Guess the Yes campaign.
The initiative aims to change attitudes and behaviours towards alcohol consumption and sexual consent.
Remember, if they're out of it, they're not up for it, says Senior Sergeant Ben Quinn.
The traffic light system will generally allow for more freedoms for the vaccinated and Senior Sergeant Quinn is urging drinkers to be mindful about how alcohol effects decision-making around sexual consent.
"We're anticipating bars and clubs across the city to be busier than usual, as revellers make the most of their new-found freedoms in the first big weekend since restrictions eased.
"Hitting the town isn't an excuse to touch or harass someone.
"Those who are drinking are in a more vulnerable position and should not be taken advantage of - it's important for everyone to remember this type of behaviour is completely unacceptable."
If you or someone you know is in danger call the Police on 111, or to report an incident that has already occurred call 105.
The following helplines are also available to support people that don't want to call police in the first instance.
Women's Refuge - 0800 733 843 – 24 hours

Tautoko Mai - 0800 227 233

Tauranga Living without Violence - 0800 577 003

Safe to Talk, sexual harm helpline - 0800 044334, text 4334, email: support@safetotalk.nz

Rape Crisis – 0800 88 33 00

Shine domestic abuse services - 0508 744 633 (9am - 11pm)

Hey Bro helpline - supporting men to be free from violence 0800 HeyBro (0800 439 276)

Family violence information, to find out about local services or how to help someone else - 0800 456 450

Oranga Tamariki, for concerns about children and young people - 0508 326 459, email: contact@ot.govt.nz

1737 Need to talk? Free call or text 1737 for mental health support from a trained counsellor

Youthline – 0800 376 633, free text 234, email: talk@youthline.co.nz

Shakti, for migrant and refugee women - 0800 742 584 - 24 hours

Elder Abuse Helpline 0800 32 668 65 - 24 hours

Te Puna Oranga, whānau crisis line 0800 222 042 - 24 hours
For further information please visit www.dontguesstheyes.co.nz (link is external)
More on SunLive...