Kiwi attractions win at tourism awards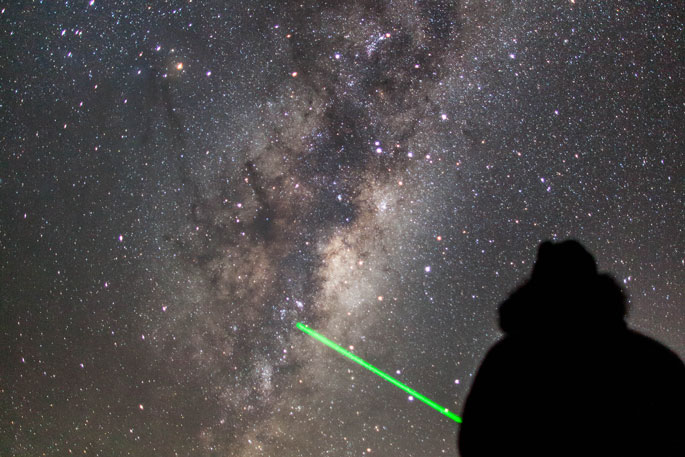 Ngāi Tahu Tourism is thrilled to have been recognised for its work in promoting quality tourism experiences.
At a virtual awards ceremony on Monday night, the National Kiwi Hatchery Aotearoa was announced as winner of the Department of Conservation's Conservation Award and Dark Sky Project was announced as winner in the He Kai Kei Aku Ringa Māori Tourism Award.
The New Zealand Tourism Awards celebrate individual and business success across the industry.
The Awards set a benchmark for success and recognise leadership and achievement in community engagement, conservation, Māori tourism, collaboration, resilience and more.
Dark Sky Project Business Manager Jared Simcox says he and his team are proud to deliver an authentic tourism experience through a Ngāi Tahu lens.
"The experiences we offer remind our visitors of the night sky's powerful ability to create a sense of awe and wonder, as well as a sense of connection to tipuna who looked at the same night sky that we do."
Dark Sky Project is proud to honour Ngāi Tahu values of manakitaanga, kaitiakitanga and whanaungatanga among others to give our visitors a world-class experience, Simcox says.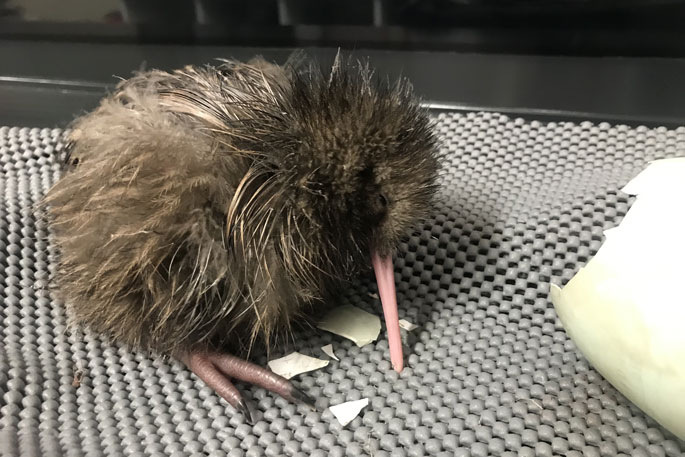 Kiwi chick.
The National Kiwi Hatchery Manager Emma Bean says it is an absolute honour to advocate for the future of kiwi and to showcase that complex and rewarding mahi to visitors.
"Hosting manuhiri is an important part of our conservation work and we are often moved to see our visitors' looks of awe, smiles and sometimes even tears of emotion. Manuhiri then leave the hatchery as proud ambassadors of the work we do and help in our work to raise awareness."
This year, three of Ngāi Tahu Tourism's business units were announced as finalists – Dart River Adventures, Dark Sky Project and The National Kiwi Hatchery Aotearoa.
More on SunLive...