Bridges withdraws, backs Luxon as National leader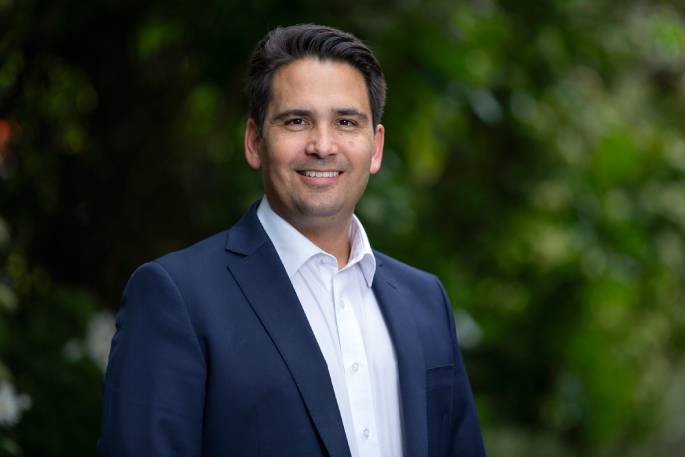 Tauranga MP Simon Bridges has withdrawn from the National leadership contest, backing Christopher Luxon to take over from Judith Collins.
Bridges announced his withdrawal from the race this afternoon, citing a conversation with Luxon.
"This morning I met with Chris Luxon and had a great discussion," says Bridges.
"I am withdrawing from the leadership contest and will be backing Chris.
"He will make a brilliant National leader and Prime Minister."
National are meeting in caucus this afternoon where voting was expected to take place over whether Bridges or Luxon would take over from Papakura MP Collins, who received a vote of no confidence last week.
But Luxon, the former CEO of Air New Zealand, is now set to take the role after Bridges' decision to step aside.
More to follow…
More on SunLive...