Work on Western Avenue upgrade begins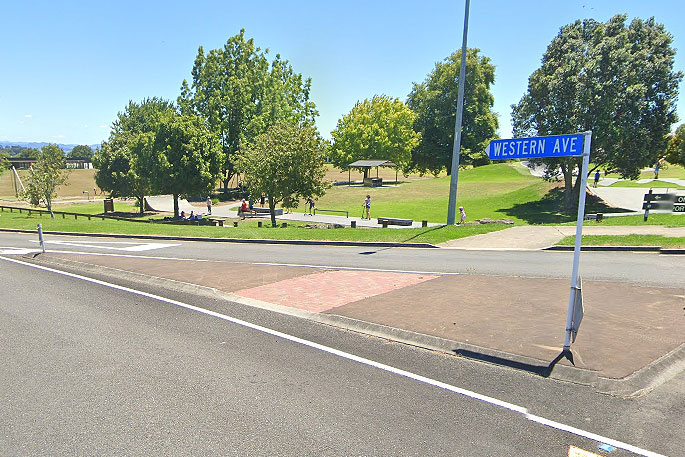 Ōmokoroa's Western Avenue (Ōmokoroa Road to north of Gane Place) is set to get upgraded to a new urban look.
Contractors J Swap will this week begin to transform Western Avenue from rural road to urbanised road to cater for increasing growth in Ōmokoroa.
The programme of work for Western Avenue includes widening and upgrading the existing road to 10 metres, new streetlights, kerbing, parking on the Ōmokoroa Sports Pavilion side, various walking and cycling paths, landscaping, and remarking of the existing carpark in front of the Sports Pavilion ground.
"You can expect to see a lot of activity happening on Western Avenue for the next four to five months. Contractors will start with the angle parking on the sports pavilion side first and plan to have this complete in time for Christmas," says Western Bay of Plenty District Council's engineering and special projects manager Raj Sumeran.
There will be disruptions to cars, foot and cycling traffic while the works take place.
"Our thanks to the Ōmokoroa community for their patience so far - it's been a big year and a lot of progress has been made on projects around the peninsula.
"Roading and construction projects will be the norm for the next few years, but it will be worth it to make Ōmokoroa an easy and safe place to navigate."
The Western Avenue upgrade works are expected to be finished by May 2022.
To stay in the loop with the Ōmokoroa peninsula projects sign up for the monthly email newsletter westernbay.govt.nz/enews.
More on SunLive...