What's on - Oropi market, art, underwater hockey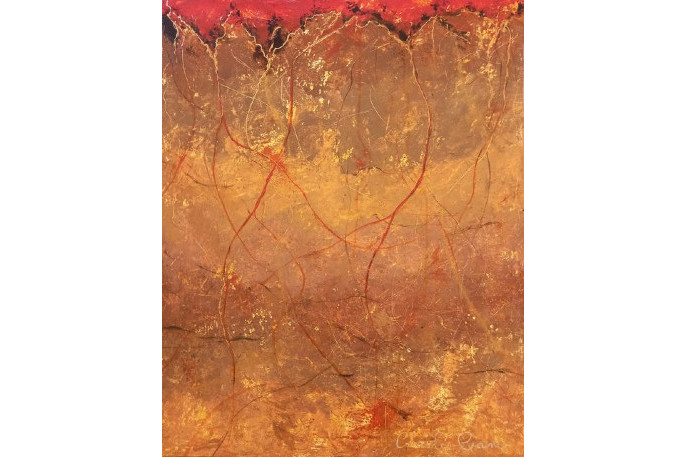 Good morning and welcome to Saturday. Ko te ra tenei i hanga e te Ariki. Ka koa tatou, ka koa hoki ki reira.
MetService are forecasting a fine day with light winds and sea breezes.
It's a one-clothing-layer day with an expected high of 25 degrees, and an overnight low of 14 degrees. High tide is at 1.33pm and low tide is at 7.44pm. Sunset is at 8.17pm.
What's on today?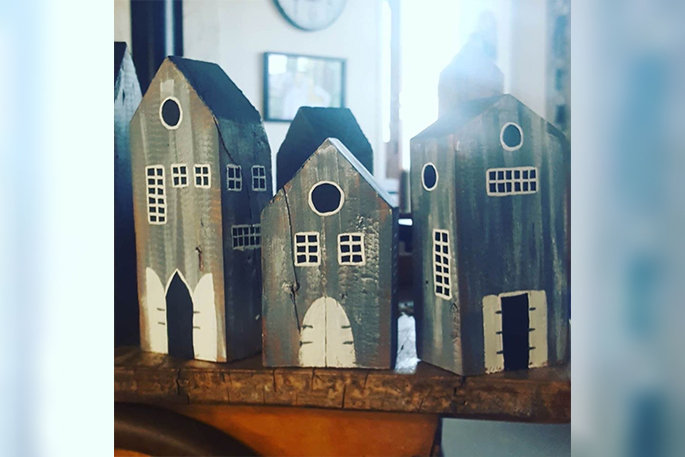 The Oropi Sunday Market is holding it's last market of the year today from 9am - 1pm at the Oropi Memorial Hall, just a 13 minute drive from Greerton. You won't want to miss the Oropi Sunday Market - with an awesome array of stalls, coffee, breakfast or lunch, honey, jewelry, candles, art and crafts and much more.
The Papamoa Lions Club are holding their Papamoa Lions Market at Gordon Spratt Reserve from 8am - 12pm. Come and buy fresh produce, bargains and food.
The popular annual Athenree Homestead Christmas Fair is on today from 10am - 2pm. For more information click here
The Parafed BOP Christmas Picnic is being held for Parafed members at Memorial Park, next to the playground. This is a bring your own picnic food for your family and friends, with soft drinks and kids' activities provided.
Parent to Parent (Coastal BOP) are also holding their annual Christmas Party today for families and whānau living with disability and health impairments. Come and swim in a heated pool, chat with Santa and catch up with family. Please bring a plate for a scrummy shared picnic lunch. More information click here
At 5pm it's time for the Tauranga Underwater Hockey 'Have a go' session at Baywave. The first three sessions are free, just need to pay for pool entry, and tell the admin staff you are there for Underwater Hockey. All Gear is supplied but please BYO snorkel if possible.
Head along to the Barrel Room at 7pm for an evening of jazzy and bluesy tunes with the John Key Trio featuring vocalist Carol Storey and bass player Max Stowers.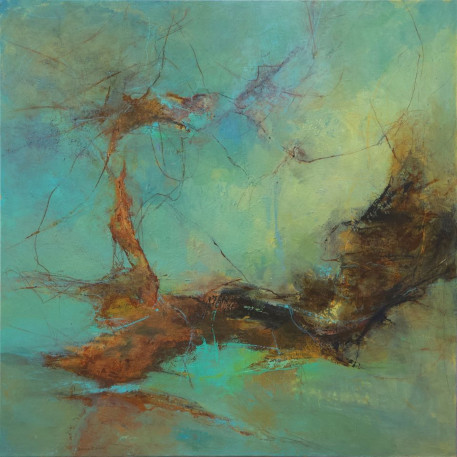 Painting by Doreen McNeill. Photo: Supplied.
There's a double exhibition at Tauranga Historic Village with Doreen McNeill's exhibition running until December 22 and the 113 Annual Group exhibition running until December 20. Both galleries are open on Saturdays and Sundays from 10am - 2pm. For more information check here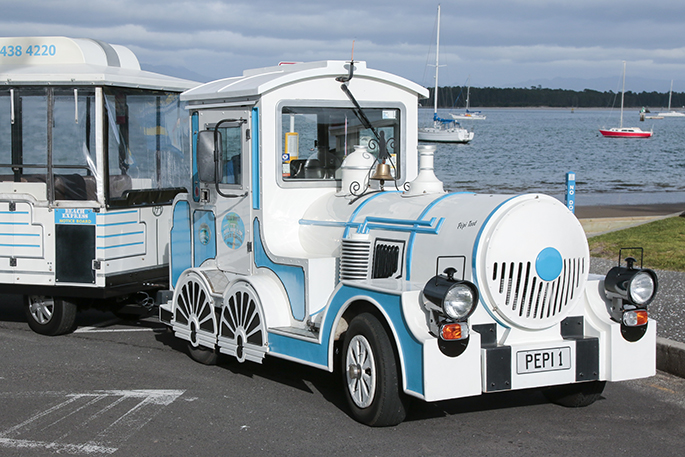 Pepi Toot Beach Express.
Pepi Toot is out and about today at Mount Maunganui. Leaving from outside Spongedrop Cafe in Salisbury Ave, the train takes in local views of both beaches as well as Mount Mainstreet. Pepi Toot operates from 10am - 2pm.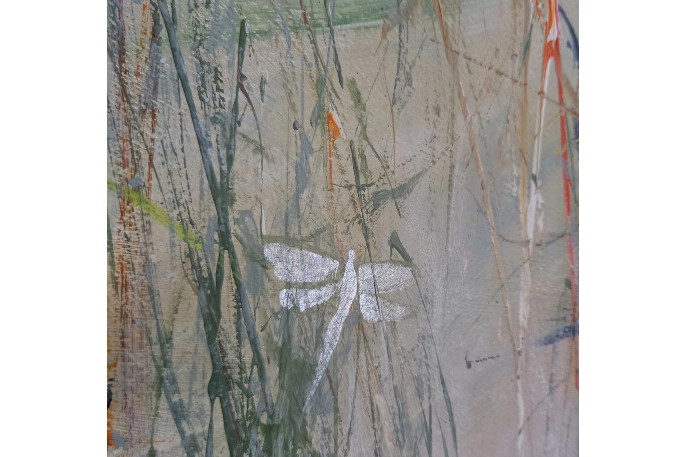 Today is the last day to visit an exhibition by Christie Cramer titled 'In the Balance' at Imprint Gallery at Tauranga Historic Village. Gallery is open from 10am - 2pm.
For more events visit My Tauranga.
The Elms | Te Papa Tauranga in Mission St is open from 10am - 4pm. Come and view the Mission House and gardens. For more information click here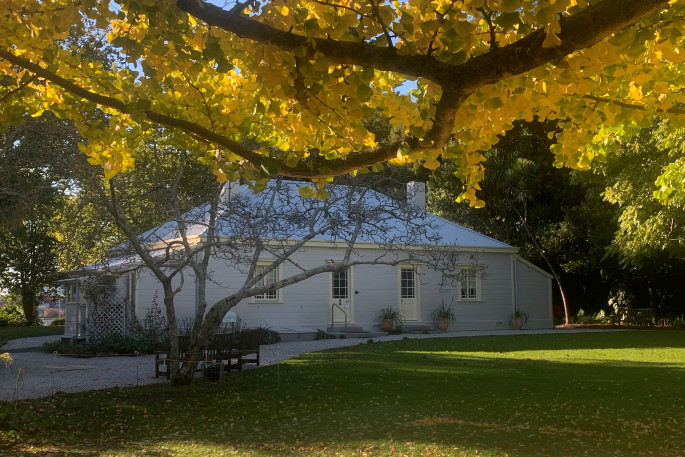 The Mission House at The Elms | Te Papa Tauranga. Photo: Rosalie Liddle Crawford.
.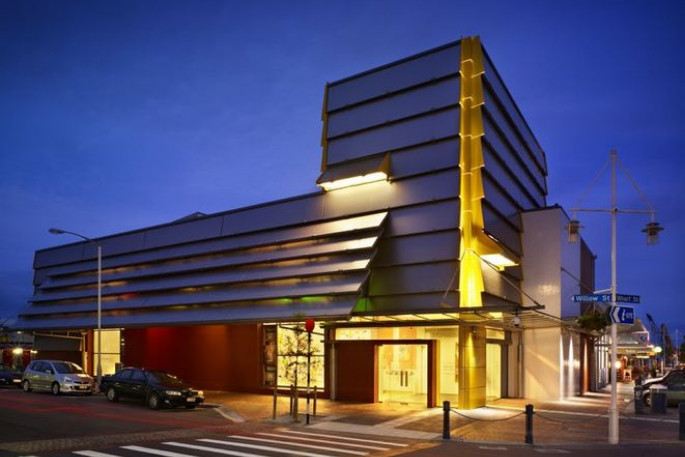 Tauranga Art Gallery in Willow St. Photo: Supplied.
Take a walk through Tauranga Art Gallery and view the many exhibitions on display there this week. The gallery, in Willow St, is open from 10am - 4pm.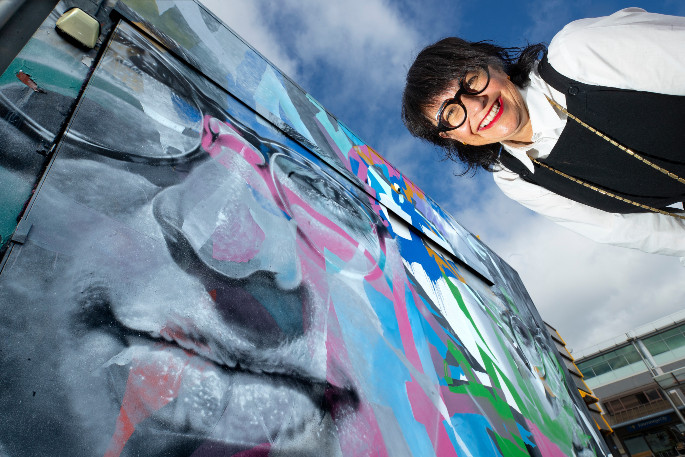 Love public art? CITY ART WALK TAURANGA app is a free to download walking tour of 20 public artworks in Tauranga's city centre. For more information click here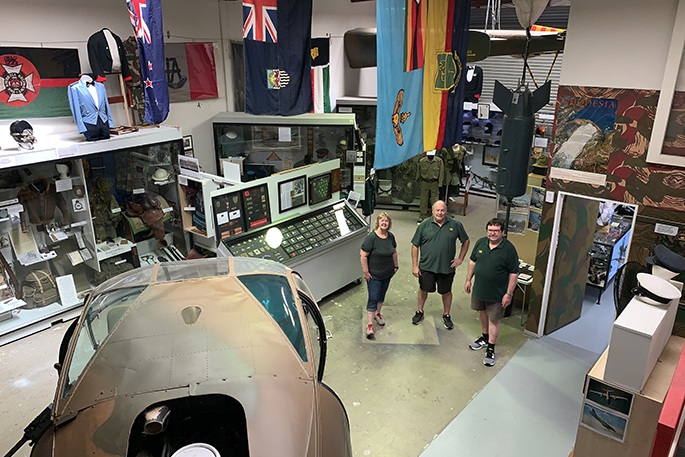 Diana Bomford, Tony Fraser and Hugh Bomford at the Lion and Tusk Museum at Mount Maunganui. Photo: Daniel Hines.
Have you been to the Lion and Tusk Museum yet? It's open today from 10am - 3pm at Unit 4, 14 Portside Dr, Mount Maunganui. Come and see a massive display of Rhodesian military history records and exhibits of uniforms, medals and equipment. Opening hours are 10am – 3pm Thursday to Sunday. For more information click here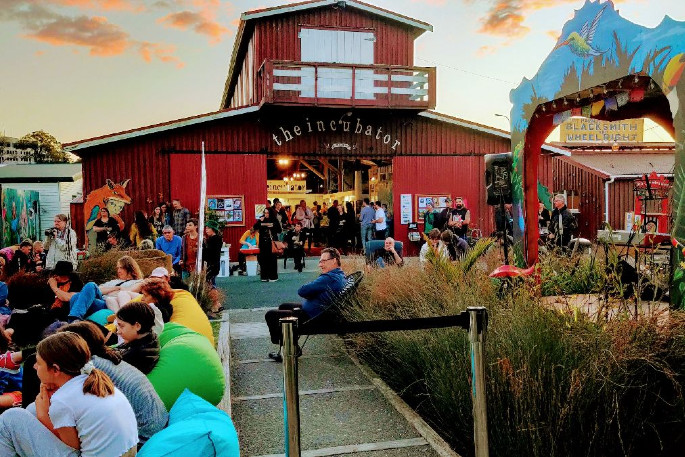 The Incubator. Photo: Supplied.
At The Incubator Creative Hub at Tauranga Historic Village, there are many exhibitions, workshops and events happening daily. For more information click here. Exhibition hours are 10am – 2.30pm.
What else is on today?
Croquet
Sun, Tues & Fri, 12:45 for 1pm start, at Tauranga Domain, Cameron Rd. Beginners welcome. Ph Peter 571 0633
---
Golf Croquet
Sun, Tues & Thurs at Club Mt Maunganui, 45 Kawaka St. 9:15 for 9:30am start. New players & visitors welcome. Ph Nev 5755121
---
Māori History Walks
Experience our popular Mori history hkoi that retells stories of Mori settlement of Tauranga and the Bay of Plenty coastline. Book here: https://www.traveled.co.nz/upcoming-experiences
---
Oropi Sunday Market
Rain or shine, the market is housed in the vibrant Oropi Memorial Hall where you can browse the awesome array of stalls comfortably. 9am-1pm
---
Papamoa Farmers Market
58 Ashley Place, Papamoa 8:30am-12pm. Live music, food trucks, vegetables, coffee, seedlings, playground, fresh meat & seafood
---
Plant Sale Quarry
Te Puna Quarry Park. Plants, garden tools, coffee cart and more. FREE entry. Please bring cash for stalls as well as bags
---
Public Range Day
NZDA public range day - Last Sunday of each month. 300m rifle range at the TECT Park, open from 9am to approx. 3pm. $20/shooter
---
Quarry Park Plant Sale
10am-1pm, Te Puna Quarry Park. Plants, Chrismas trees, coffees, defibrillator demonstrations. Bring cash. Plant donations welcome. tepunaquarrypark@gmail.com
---
Radio Controlled Model Yachts
Sundays & Thursdays 1-3:30pm. Pond behind 22 Montego Drive Papamoa, sailing "Electron" Radio Controlled Yachts for fun. Adult beginners welcome. Graham 572 5419
---
Ralph, Archie and George have been golf buddies for years. Their wives want to put some spice back into their lives. Book @iTicket 26 Nov-11 Dec
---
More on SunLive...