Reserve Bank raises OCR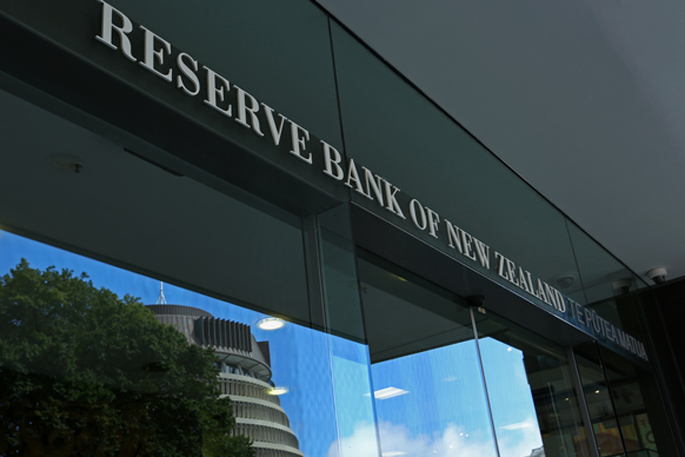 The Reserve Bank has raised the official cash rate for the second time in two months to counter growing inflation pressures and signalled more rises next year.
It raised the OCR by 25 basis points (a quarter of a percentage point) to 0.75 per cent, as expected, because of strongly rising prices, a hot housing market, and tight labour market.
The RBNZ's Monetary Policy Committee acknowledges the current outbreak of Covid and the dampening effect of lockdowns on the economy, but says it was worried inflation, which it forecast would head towards six per cent a year, would get entrenched.
"These immediate relative price shocks risk generating more generalised price rises given the current domestic capacity constraints."
It says the underlying economy was strong and performing above "its current potential", in other words in danger of overheating.
The RBNZ started its tightening cycle last month lifting the OCR from a record low, saying the economy no longer needed the emergency stimulus.
It says it needed to remove the stimulus of low rates to meet its target of maximum employment and inflation anchored around two percent.
"Further removal of monetary policy stimulus is expected over time given the medium term outlook for inflation and employment," the committee says.
In attached economic and financial forecasts, the RBNZ signalled a timetable of OCR rises to around 2.5 per cent over the next two years.
The ANZ and ASB banks were quick out of the blocks, raising some of their deposit and lending rates by some or all of the OCR increase.
Economists say the RBNZ statement was balanced and less aggressive than might have been expected, and the economic and interest rate forecasts generally in line with the consensus.
"It is still comparatively early days, but the resilience being shown by the NZ economy to date has likely increased the comfort of the RBNZ that Covid-19 has not caused a significant degree of economy-wide or labour market scarring," says ASB senior economist Mark Smith.
He expects a steady series of rate rises to take the cash rate to 2 percent by the end of 2022.
However, Infometrics senior economist Brad Olsen called the RBNZ decision "birdbrained" and its policy approach "spineless".
"Inflation is set to remain higher for longer, at a time when all signs point towards the need to remove emergency monetary stimulus and dampen rampant demand," says Brad.
"Today was the day for a proactive 50 basis point raise."
The lack of action now raised the risk the RBNZ would have to be more aggressive with rate rises next year, he says.
The New Zealand dollar and wholesale interest rates eased as the RBNZ action and statement was not as hawkish as some had been betting.
More on SunLive...