Raglan body confirmed as missing fisherman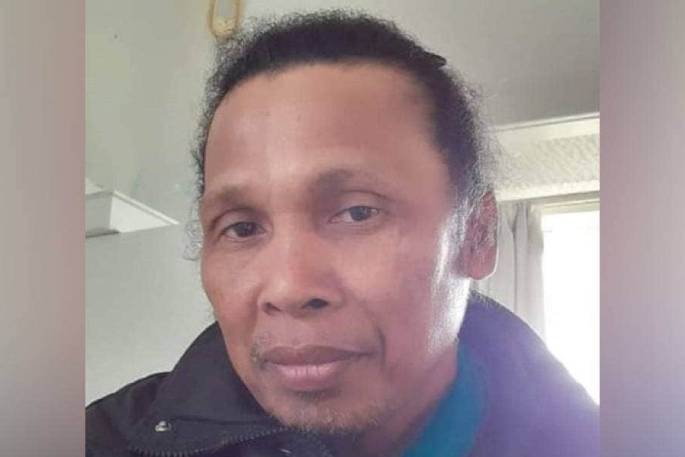 Police have confirmed the body that washed ashore at Papanui Point on Sunday was that of missing fisherman Olson Canatoy.
Canatoy had been missing, along with fellow fisherman Eric Dabalos since October 31 after not returning as expected that evening. Dabalos remains missing.
The body was located on the rocks at the northern end of Ruapuke Beach around 2.20 pm on Sunday
"Formal identification of the body found at Papanui Point on Sunday, November 22 has now been completed," says a police statement.
"Police can advise the deceased is missing fisherman Olson Canatoy, aged 52.
"Our thoughts are with his family and loved ones at this difficult time."
The two men failed to return to their Hamilton home from a fishing trip to the Ruapuke area and were reported missing at 11pm on October, 31.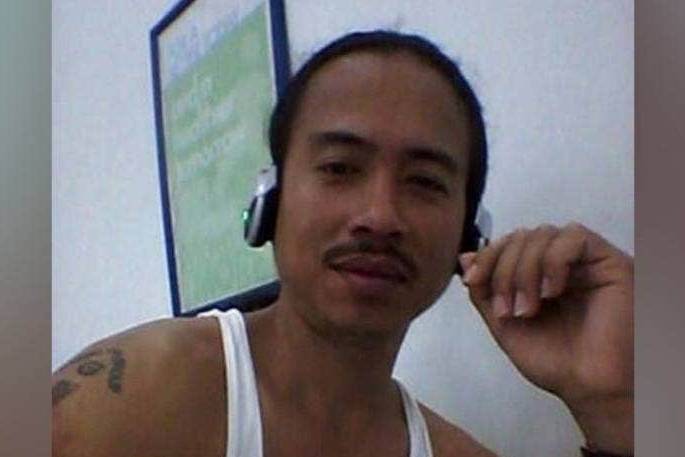 Eric Dabalos remains missing. Photo. NZ Police.
Stuff reports that Papanui Point is a notorious spot with at least 22 recorded fatalities after fishermen tumbled off the rocks, or were swept into the water.
In recent years it has claimed the lives of Jack Martin Macnicol, 17, who was swept off rocks there in November, 2018; and 38-year-old Michael Landig, who suffered a similar fate two years later.
In May, 43-year-old Ariel Tagao became the point's most recent casualty while fishing for snapper. His body was found days later.
More on SunLive...