Local lifeguards unfazed by vaccine mandate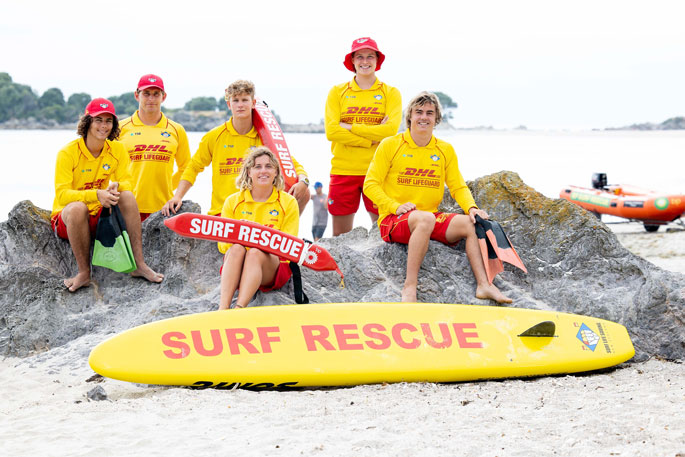 Local lifeguards aren't fazed by having to be vaccinated before patrolling this summer.
Surf Life Saving New Zealand announced the mandated Covid-19 double-vax requirements late last week, with all paid and volunteer lifeguards needing to be jabbed by January 1.
But Mount Maunganui Lifeguard Service chair Jamie Troughton says his club's board already instituted the policy early last month.
"It's a no-brainer as far as we're concerned - we often dwell on the frontline of emergency services and our first priority is the safety of our volunteers, closely followed by the safety of the public we're committed to protecting," he says.
"The club is expecting a busy season on the beach this summer, once Aucklanders are allowed to travel.
"The forecast La Nina weather patterns also can produce more swell on the east coast of New Zealand."
While a handful of club members are wavering on whether to get vaccinated, the vast majority see it as an inevitable step in the next phase of living with Covid-19.
"Our staff and committees have spent a lot of time developing plans so that our lifeguards can continue to patrol and train but it's a pretty dynamic situation and we're constantly adapting.
"That's exactly what our roles involve anyway – there are no two days the same on the beach and assessing risks and hazards is a big part of our role keeping the public safe."
More on SunLive...