Get flowery and win this week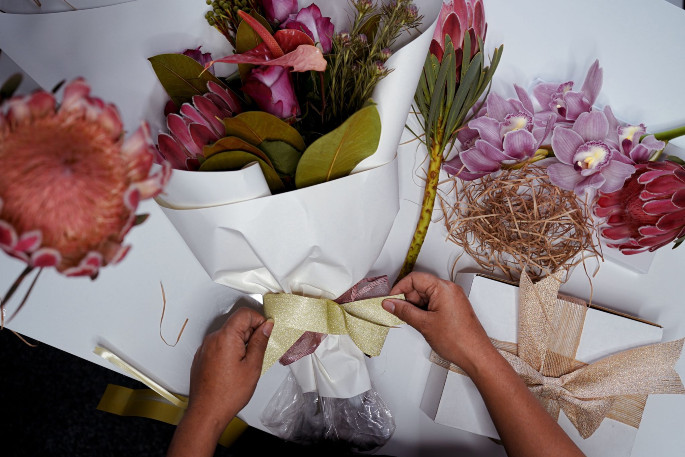 After the range of campaigns doing the rounds recently, it's going to be a breath of fresh air as kiwi stop to smell the roses.
Starting Monday, it's all about acknowledging the hard-working, super-resilient people who make up the cut flowers industry.
From Monday November 22 to Friday November 26, NZ Flowers Week 2021 growers, florists, floral retailers and of course those who purchase flowers can luxuriate in the colours and fragrances of flowers.
Like irrepressible spring flowers which burst through harsh ground and tough conditions each year to bloom splendidly, the local cut flowers collective has risen Phoenix-like from the challenges of Covid-19 to again show its most beautiful self through flowers.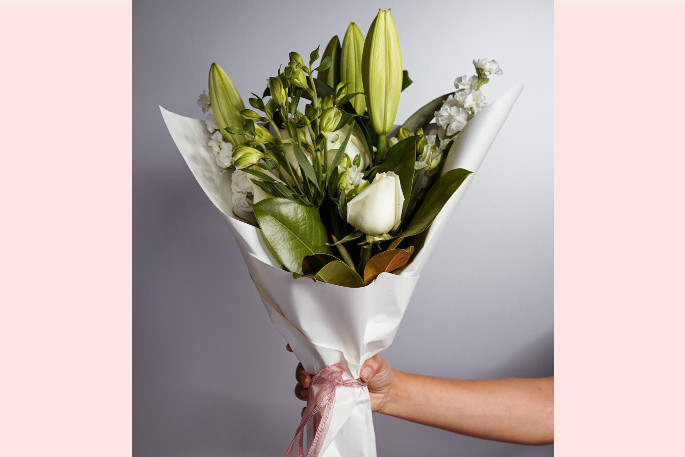 "That's why this spring it's time to show the love for our talented growers and sellers," says Feel Good with Flowers spokesperson Jes Magill.
"As it stands, chocolates and alcohol could be purchased at level 4, but not NZ cut flowers, which frustratingly the industry would have had no issues with, operating as contactless retail outlets."
Jes says one could easily argue that flowers could be much better for your health than booze or sweet treats.
"While the last thing this collection of hardy souls needs is a beautiful bouquet, buying local during NZ Flowers Week is the best, most beautiful way to share the love and help keep the industry blooming."
It's all about supporting local, supporting the NZ cut flowers industry, and acknowledging the loyal flower buying public, which all have opportunities to win prizes throughout the week.
Florists and retailers are participating in a competition for flower buyers. A map has been provided to find which outlets are part of the competition during NZ Flowers Week 2021.
New Zealand Flowers Week runs from Monday, November 22 until Friday November 26.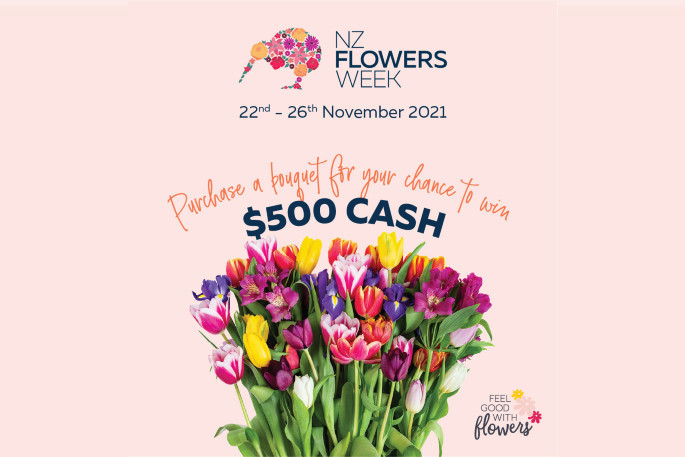 More on SunLive...