Covid testing stations open in the Bay of Plenty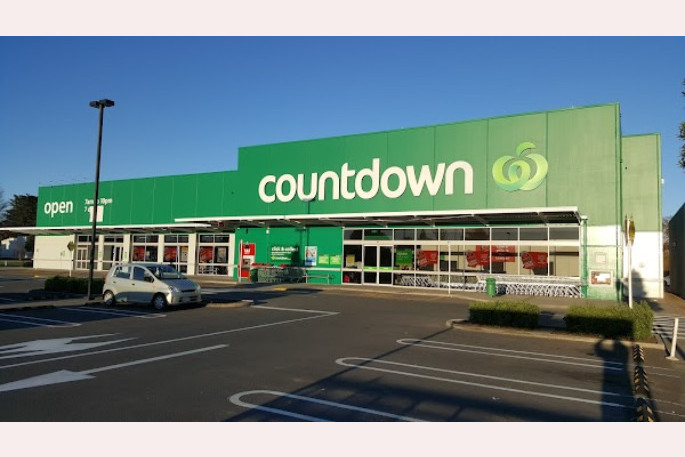 Covid-19 testing stations are open this weekend in Tauranga, Mount Maunganui and Whakatane for people to be tested for the virus.Tauranga Racecourse, Mount Maunganui Sports Centre and Med Central Portacom all have testing facilities running today from 10am - 4pm.
Tauranga Racecourse and Mount Maunganui Sports Centre will also operate a testing site on Sunday from 10am - 4pm.
On Friday there was unprecedented demand at testing centres across the city following the announcement of positive Covid-19 cases in Tauranga.
The Bay of Plenty District Health Board are asking people to check whether they have visited locations of interest announced on Friday by the Ministry of Health.
'If you visited the below locations at the relevant time, please self-monitor for COVID-19 symptoms for ten days after you were exposed at this location of interest," says a BOPDHB spokesperson.
"If symptoms develop, get a test and stay at home until you get a negative test result and until 24 hours after your symptoms resolve."
The locations of interest announced are:
Bethlehem Pharmacy, 229D State Highway 2
Tuesday 9 November, 3:30 pm - 5:15 pm
Caltex Welcome Bay, 248 Welcome Bay Road
Thursday 18 November, 4:00 pm - 5:30 pm
Your Pharmacy Mount Maunganui, 42 Girven Road
Thursday 11 November, 12:30 pm - 2:00 pm
The Doctors Bayfair, 42 Girven Road
Wednesday 10 November, 9:15 am - 6:00 pm
Thursday 11 November 9:15 am - 3:00 pm
BP Connect Te Puna, 620 State Highway 2
Friday 12 November, 8:15 am - 9:30 am
Countdown Bethlehem, 19 Bethlehem Road
Tuesday 9 November, 3:05 pm - 4:50 pm
Testing Stations open today:
Mount Maunganui Sports Centre Cnr Maunganui & Hull Roads
Saturday 20 and Sunday 21 November from 10 am–4pm

Tauranga
Tauranga Racecourse
1383 Cameron Road, Greerton
Saturday 20 and Sunday 21 November from 10 am–4pm
Whakatane
Med Central Portacom
52B King Street
Saturday, 10 am–4 pm
Keep checking the locations of interest on the Ministry of Health website click here
More on SunLive...