Swimming in the harbour at Matua now safe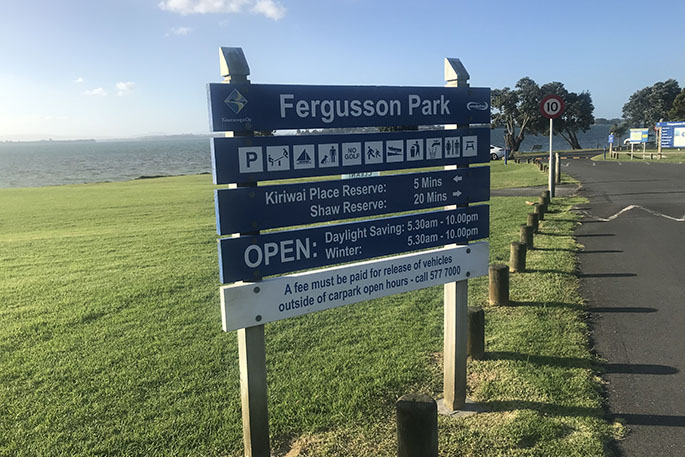 It is now safe to swim and collect shellfish from the Tauranga Harbour in the Tilby Drive/Fergusson Park area of Matua following a wastewater overflow on Friday November 5.
Tauranga City Council has advised water quality testing has shown it's safe for these activities to resume.
The overflow was caused by tree roots damaging a sewer line, which has now been repaired.
Warning signs that were in place between Kiriwai Place and Kulim Park have now been removed.
Keep up to date with waterwater overflow notifications on council's website.
More on SunLive...