Homes of Hope receive maintenance funding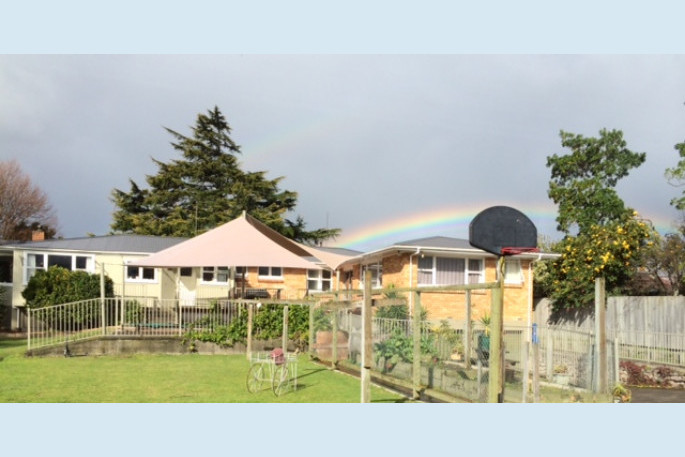 Homes of Hope Charitable Trust has received a grant of $10,378 from NZCT towards funding for their children's home maintenance, including filing cabinets, computer screens, and internal house painting.
"We're over the moon about this very generous grant," says Founding CEO and Director of Services Hilary Price.
"Now we can paint the inside of our largest home, Rata, as well as purchase some much needed computer screens and filing cabinets."
Homes of Hope Charitable Trust provides a seven bedroom home for children from hard places, the Rata home, that is in desperate need of the interior painting.
"This is important to ensure our children have a comfortable home away from home whilst they are receiving the therapeutic care that they badly need and deserve," says Hilary. "At the present time the home is becoming extremely shabby but funding is always needed for other priorities.
"The home has not been painted internally for the past ten years and has seen innumerable children from hard places begin to lead normal lives and enjoy a childhood that has eluded them in the past."
Homes of Hope was founded in December 2002 in response to seeing a need for the consistent care of tamariki/children who were unable to live safely at home.
"Their histories are of abuse and neglect. Their experiences resulting in developmental trauma. Our first home, Rata, opened in June 2003 and since then has seen many many children call this 'home' for a season. This is the home needing a new internal paint."
Hilary says they now have four homes, one of which - the smallest one, Kereru - is used as their admin/social work hub.
"Over the years we have cared for over 250 children, and connected with a wide range of members of the community including regional and local councils, members of parliament, businesses and families and many individuals, all of whom want to join us in making a meaningful difference in the lives of these precious children."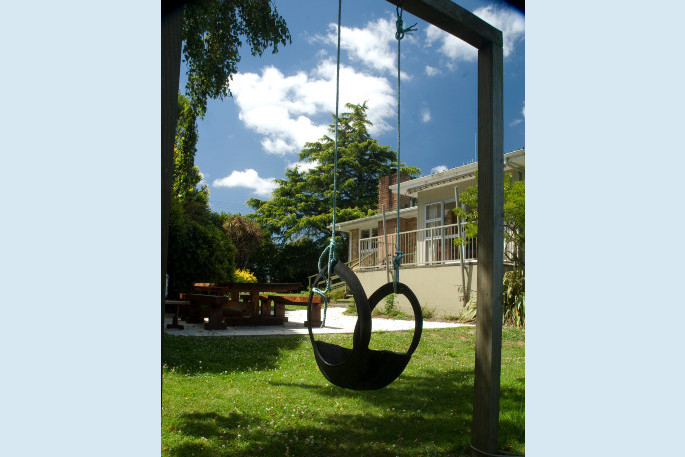 Homes of Hope has also established and grown a Child Centred Play Therapy centre on their property, where these children are able to access child-centred counselling through the medium of play.
"This reaches not only the tamariki in our care, but those in the community who need this healing support. It is such a joy to see them grow and heal through the therapeutic process, and it is such an honour to connect with their whanau/family as they do so," says Hilary.
"Over the past eighteen years, Homes of Hope has supported and nurtured hundreds of broken young lives towards becoming happy, confident, and well-adjusted people who go on to contribute to the world in meaningful ways."
All funding goes towards the children's therapeutic and day-to-day needs along with operational requirements to run an organisation such as Homes of Hope.
Homes of Hope's strapline is 'Manaakitia a tātou kura pounamu', or 'Looking after our precious treasures'.
For more information and to help with fundraising for Homes of Hope contact Pam French at finance@homesofhope.org.nz or call 07 578 9826 or 021 529 556.
More on SunLive...